Merry Christmas Eve! Today I have an untried from Essie I purchased in late summer this year, Navigate Her. This polish is a light olive green creme which leans more yellow than blue.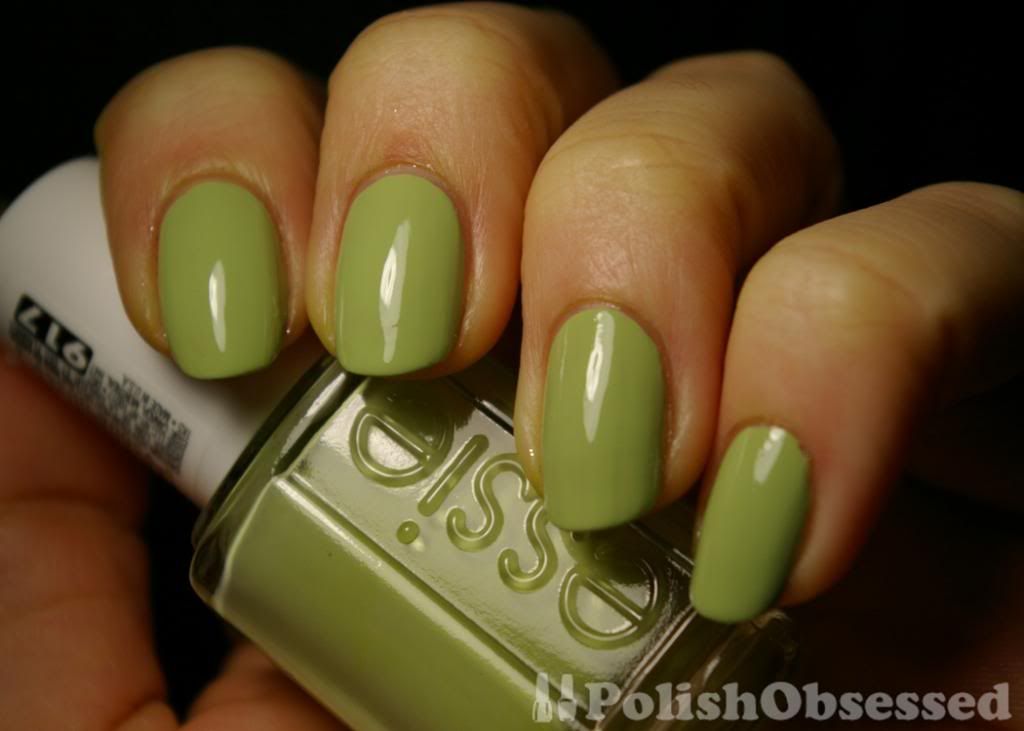 Application was okay, it had been sitting for a while so I needed to give it a good shake to ensure it was mixed together properly. The first coat was a bit streaky, but the second evened everything out just fine. I added some thinner to the bottle before applying the second coat since I wanted to apply a thinner coat.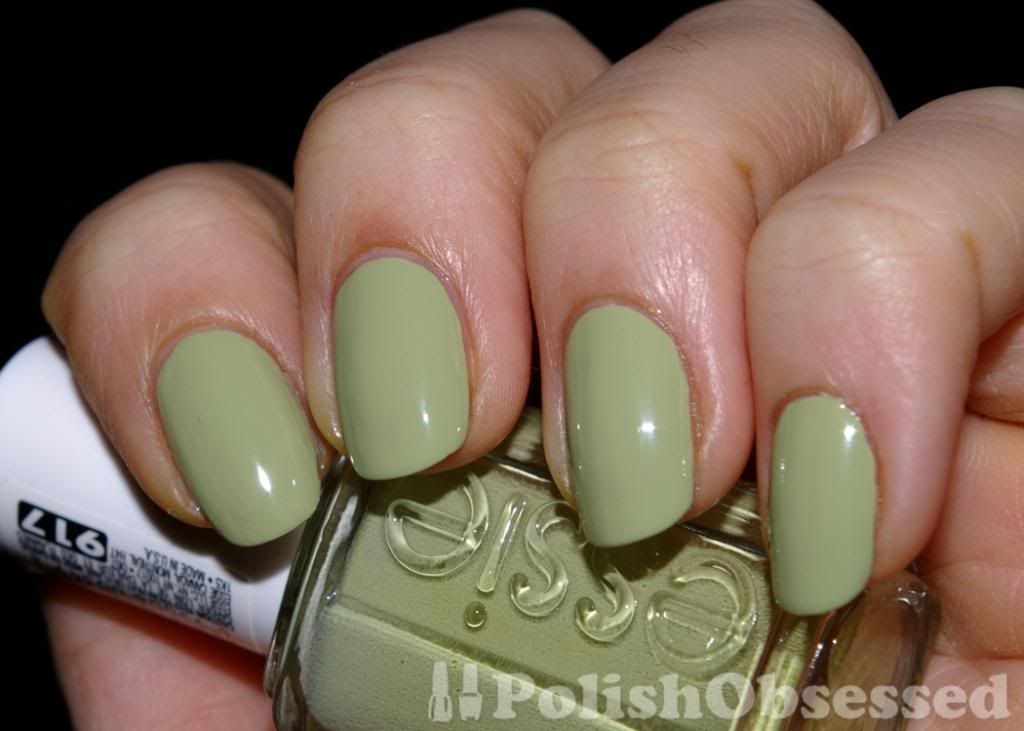 My photos show no topcoat, they were taken right after application. It is such a pretty and unusual neutral colour. I love these kinds of cremes, I think they are very vintage chic. This shade reminds me of vintage kitchen appliances and cookware from the 60's or 70's. It was the pallet cleanser I needed from all of the glitters I I've been wearing this month!!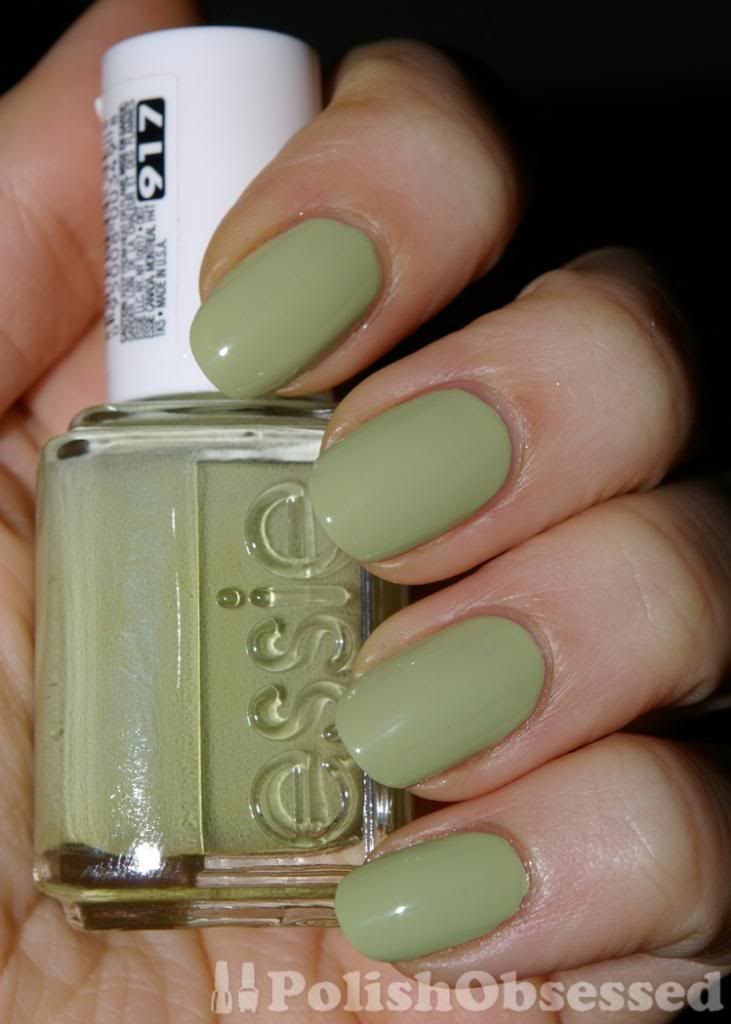 One more day until Christmas, although Christmas technically starts for me tonight :) I love Christmas and glad it is finally here, however I don't want to see another year go by to quickly!