Another haul for you guys today, this is the polish I purchased during the month of February. It's not too large, which is good, I'm actually trying to narrow down exactly what I am buying lately, I also need to clear some out soon and when I have the time I will be putting together a blog sale!
I will start off with a purchase I made a while back but finally received in Feb, my three for $10 Zoya polishes. These took a while for me to receive them because they only ship to the States, so I usually ship to family there and they bring them back to Toronto when they can :) The polishes I receive include Storm, Aurora and Skylar.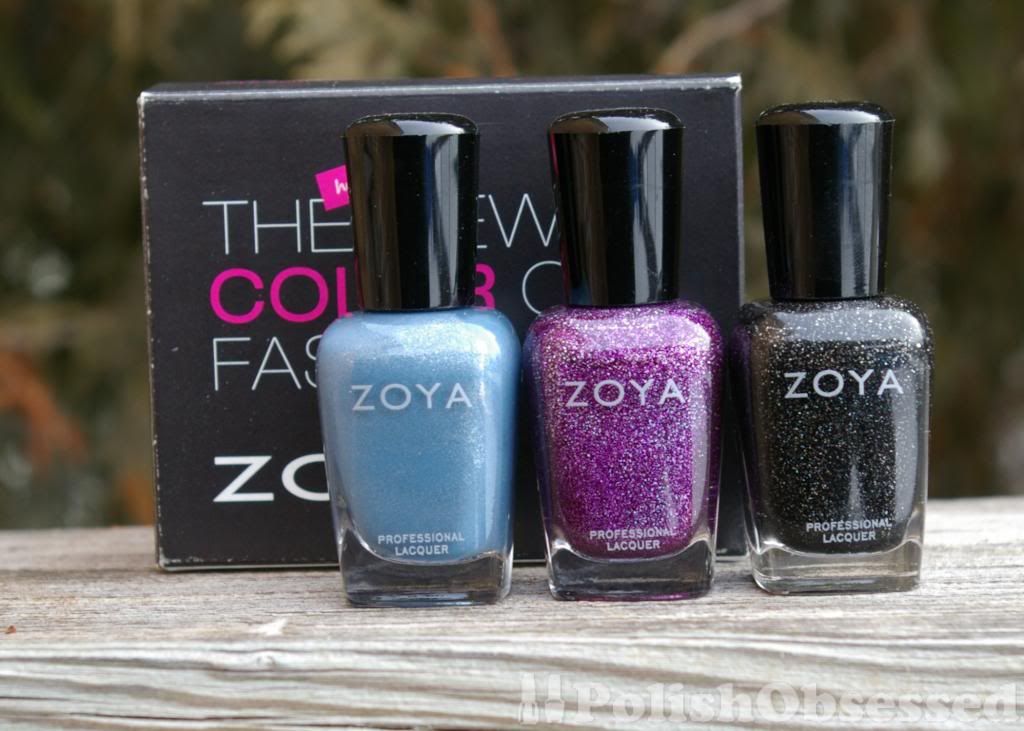 Storm is a black jelly polish sprinkled with holographic glitter flakes/particles. Unfortunately the sun has not been around lately so I can not show you just yet how glittery and great this polish is. Hopefully the sun will be out when I wear it for the first time!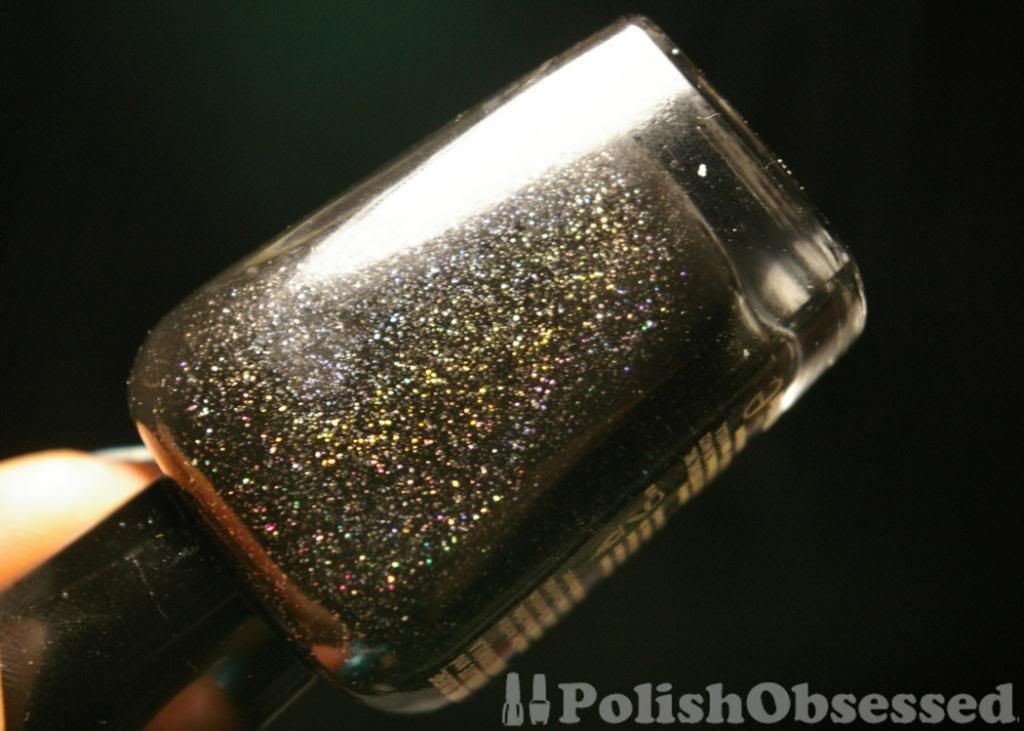 Next is Aurora, which is apart of the same collection as Storm. Same idea but with a purple/magenta base and more saturated with glitter. This is so much better in person than I had imagined! For more on this polish, see
this
post.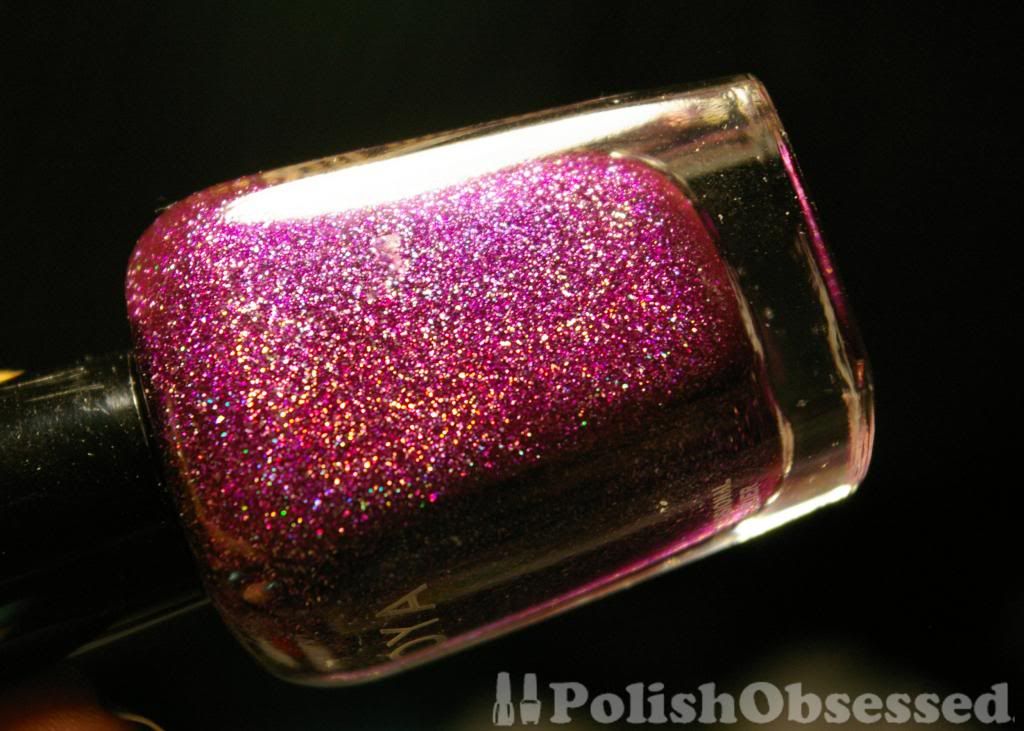 And lastly I have Skylar, a springy sky blue with a gold glass fleck- like glitter that runs throughout. I had been wanting a polish like this for a while, OPI has a similar polish as well, I Have A Herring Problem, not 100% sure if they are dupes or not since I don't own the OPI, however comparisons I have seen on line lead me to believe they are pretty darn close.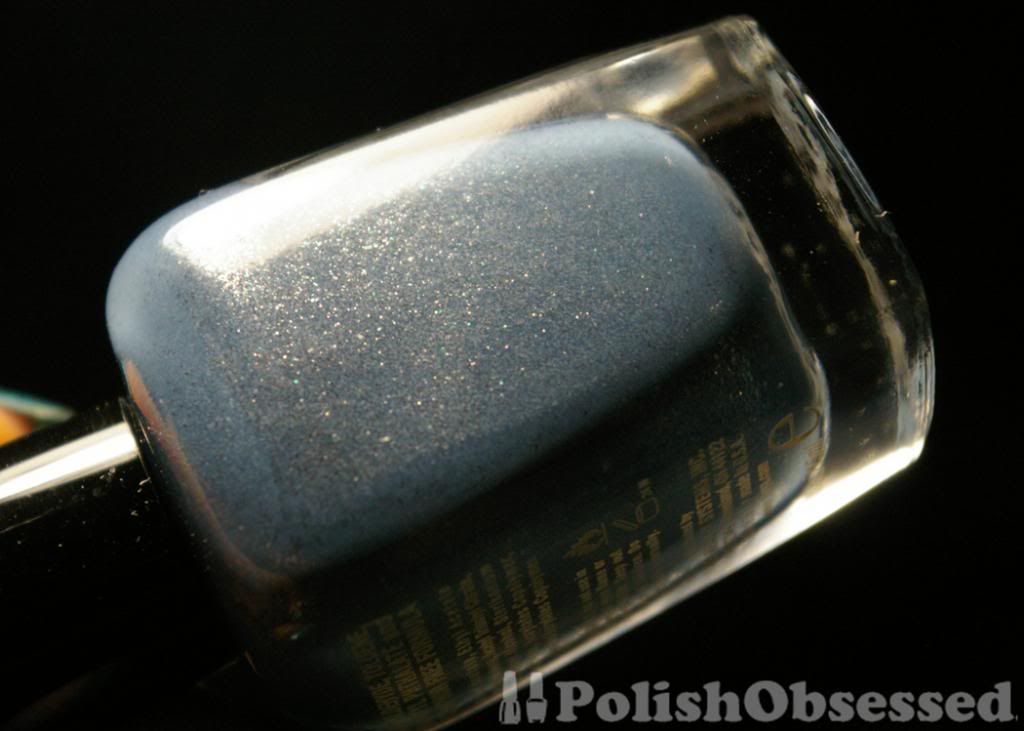 Swatches of each polish are below.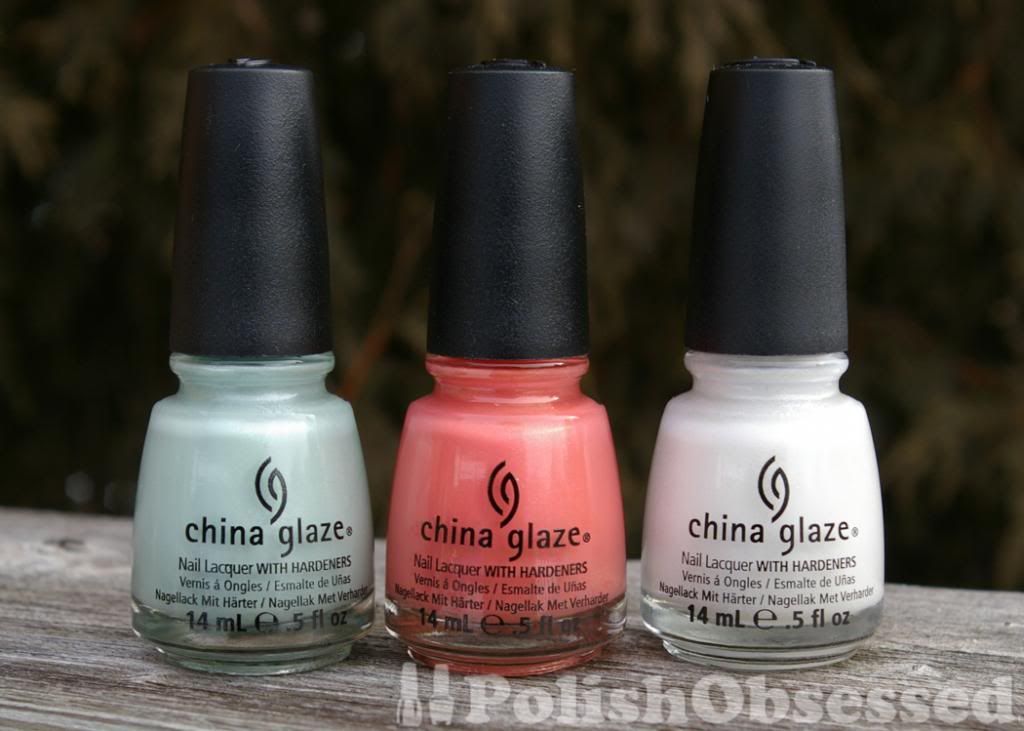 Keep Calm, Paint On is probably the lightest mint polish I own. The base is a creme and a silver shimmer runs throughout. From swatching this on my nail wheel I could tell the formula was a bit thick but manageable.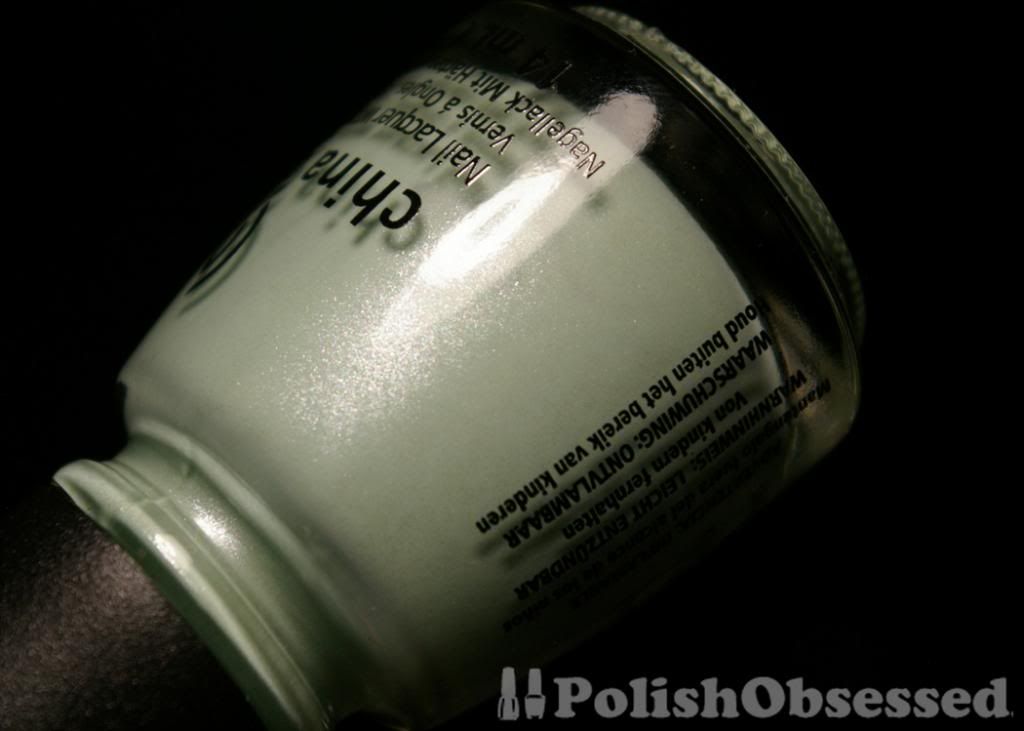 Dandy Lyin' Around is an interesting white polish, I have a fondness for white shimmer/glitters. The base seems to be a pretty stark white creme but the special part is the fleck-like white/gold shimmer that is present throughout. I wonder how this compares to Kwik-Sil-ver which is now discontinued.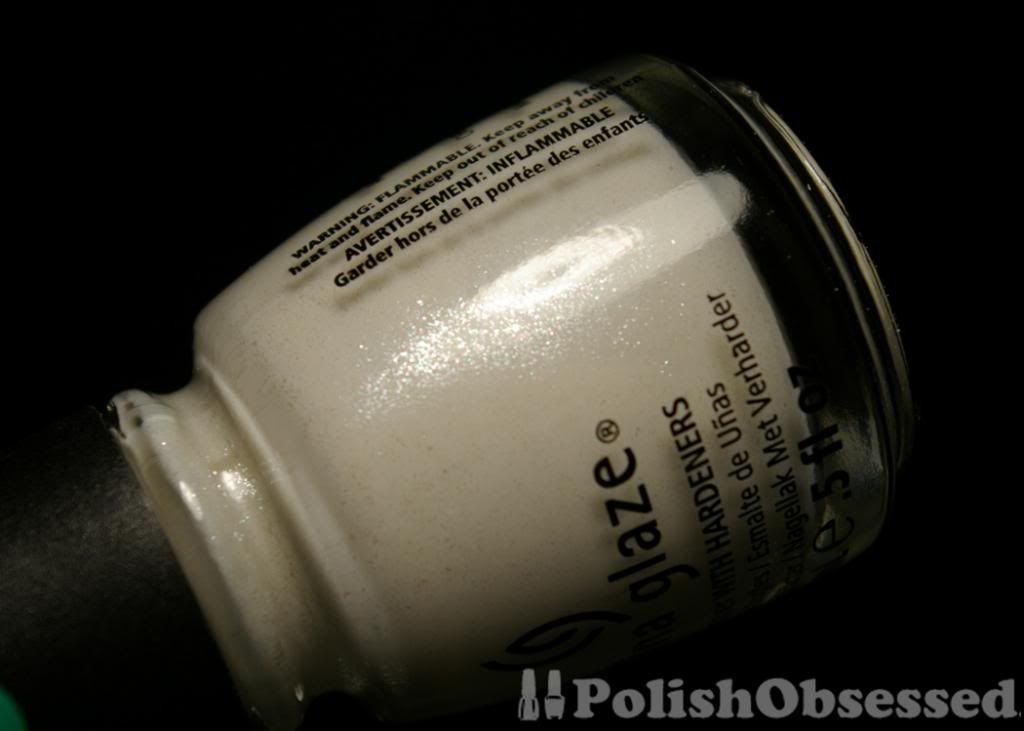 Last from the spring collection is Mimosa's Before Mani's, this a coral/orange leaning pink creme which has a gold shimmer running throughout. I love my corals and was excited to see a new pastel one available. Sometimes my skintone makes them look more pink than i'd like, so I'll have to wait and see if it looks the way I want it to on the nail.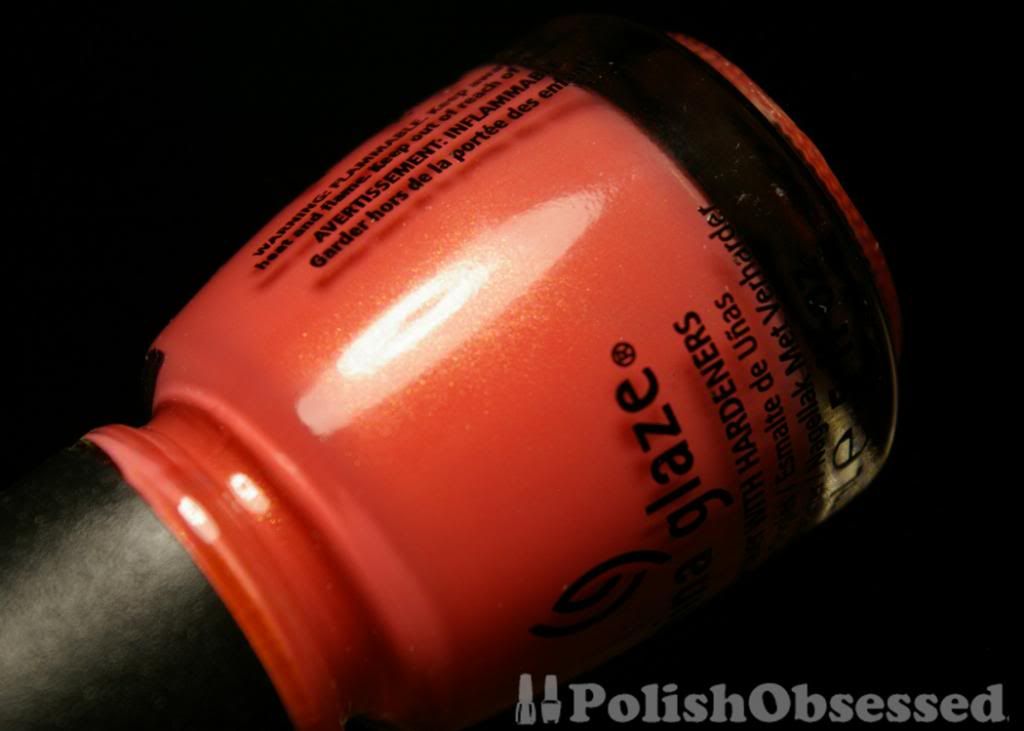 Another polish I purchased from Sally's is Mosaic Madness, apart of the Glitz and Glamor collection. This consists of multiple shapes and sizes of black and blur glitter in a clear base. Black glitter, my favorite!! I would so totally buy more in the collection, but don't necessarily need them. Hopefully they will go on sale sometime soon and I can pick up some more :) I love these new glitters coming out lately, you can tell the big polish companies are starting to get inspiration from the Indy ones which is awesome ;)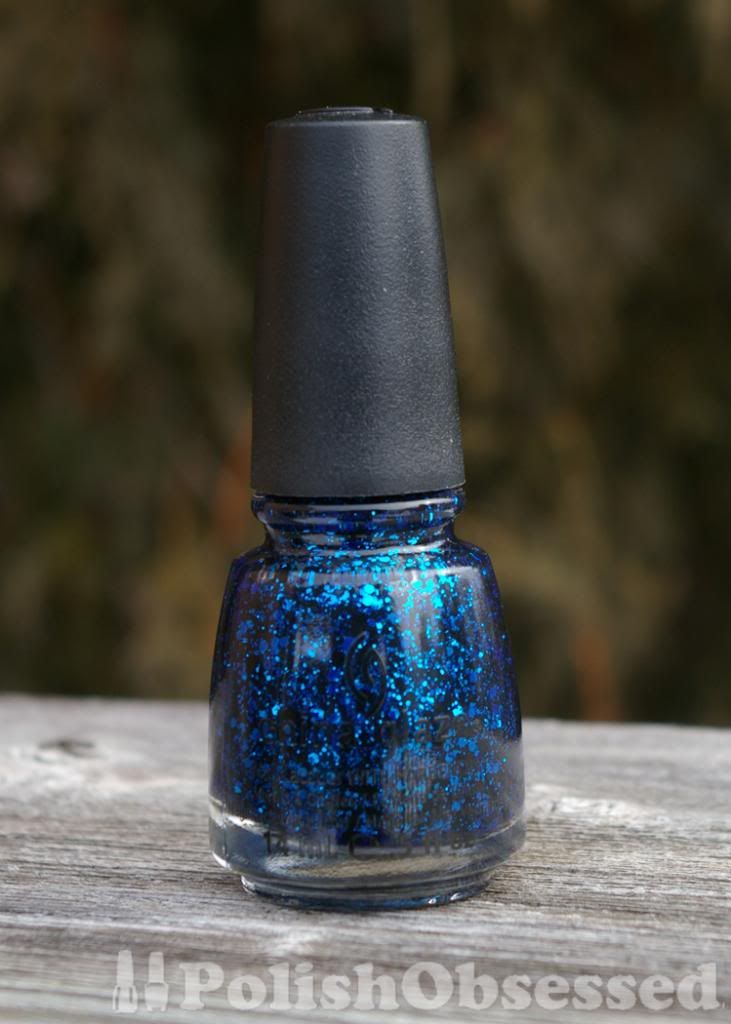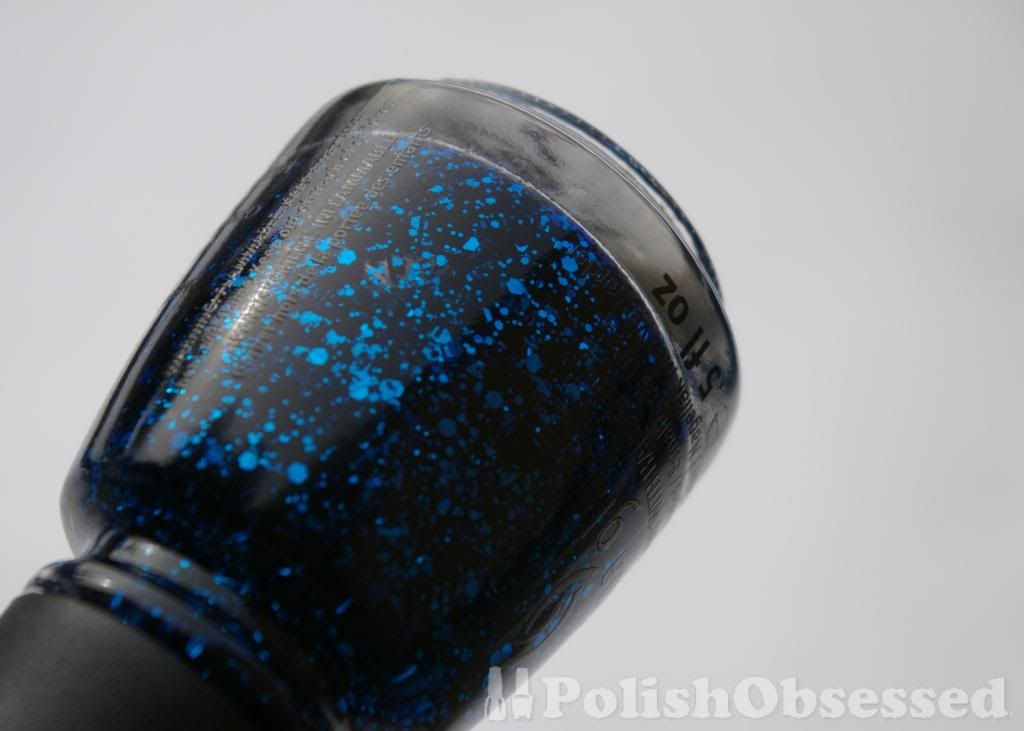 Swatches of each China Glaze polish are below.
Lastly I would like to include the polishes
I mentioned
back in February at the Dollarama, I only picked up three, Tender Teal, All Aglow, and Blue Frosting. These are all apart of the Sally Hansen Diamond Strength Limited Edition collection released back in mid-September 2012.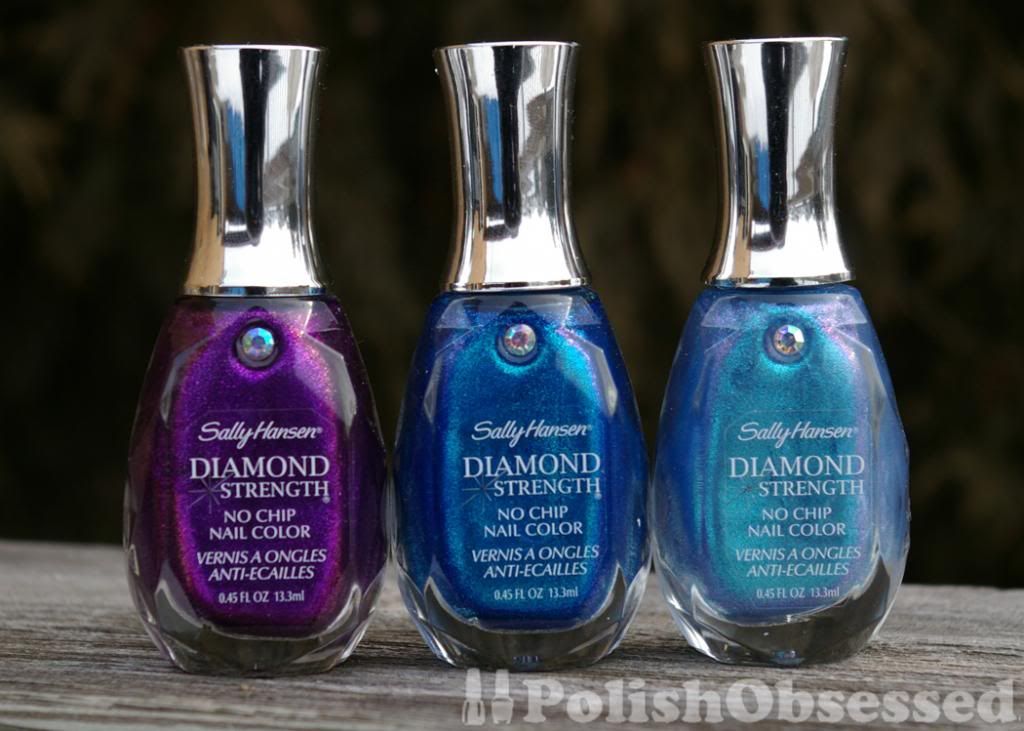 Tender Teal is a blue glass fleck foil. In the bottle it appears to be slightly duochrome but not so much on the nail. Two coats are shown below, more opaque than I originally expected.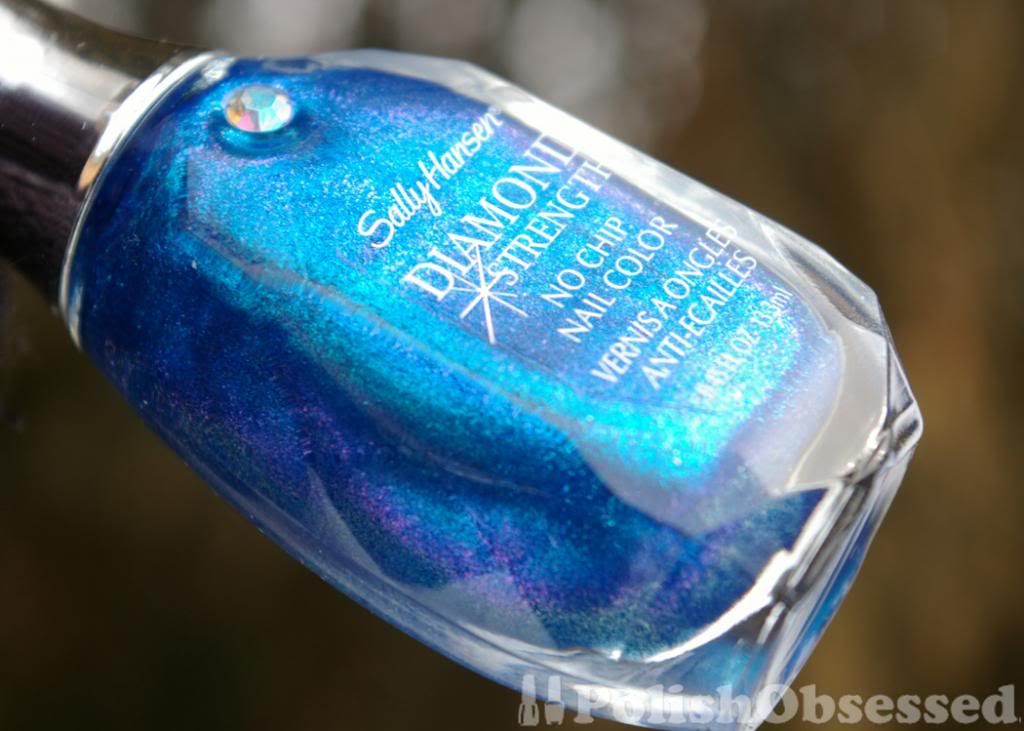 All Aglow is a purple glass fleck foil, in the bottle this also appears to be a duochrome (purple to gold) but it is not to visible in most lighting conditions unfortunately. This is also another opaque polish in two coats.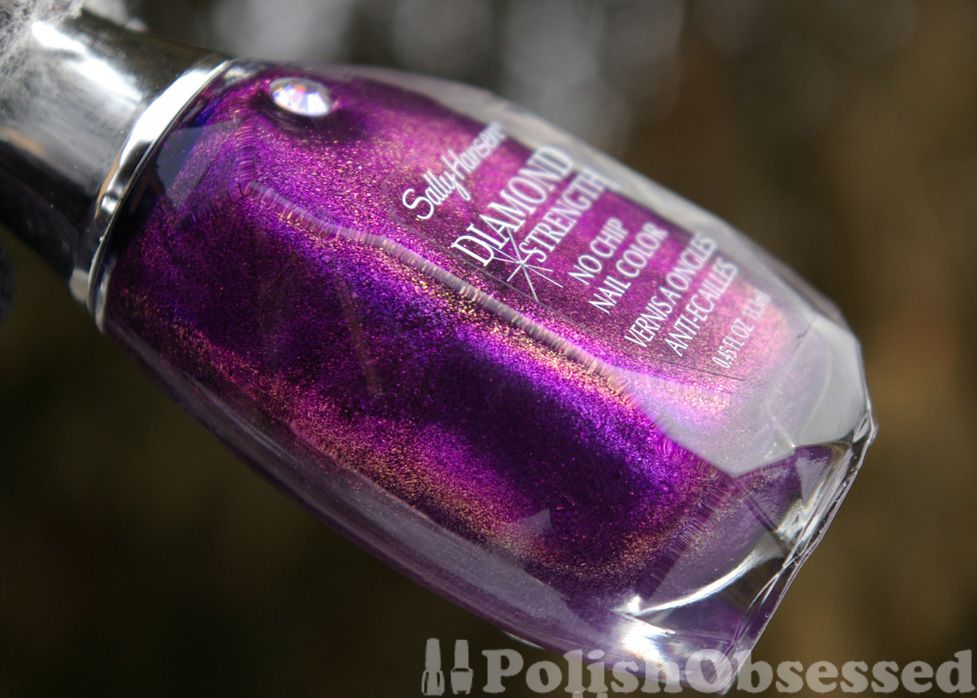 Lastly my favorite, Blue Frosting. This one looked pretty duochrome in the bottle and it doesn't disappoint! Sure on it's own it is pretty sheer, but over a darker colour is where the magic really happens! It visibly shifts to From blue, teal, purple and pink, plus it has the foil/fleck finish. This is a very cool topper!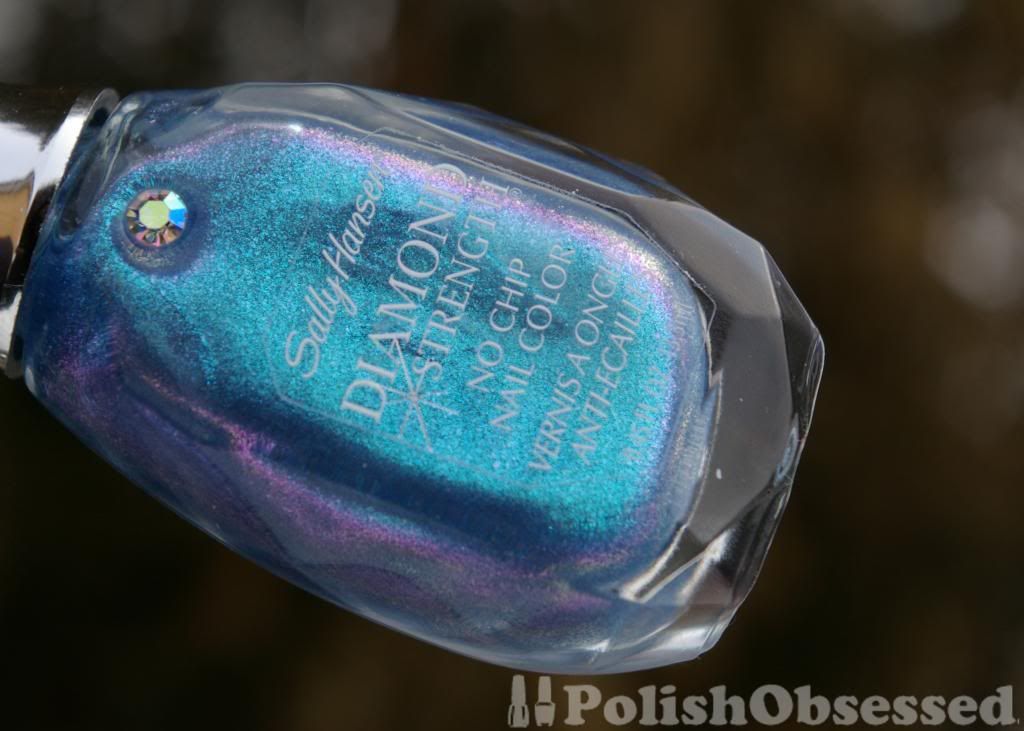 Swatches of each Sally Hansen are below, two coats each if I remember correctly :)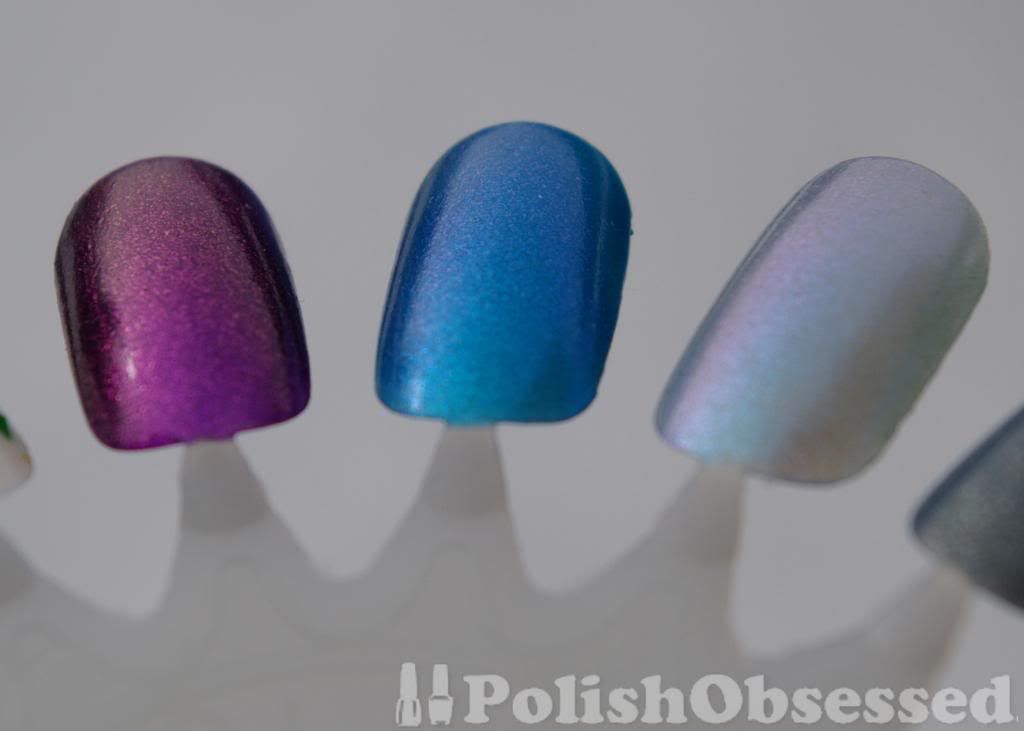 That is all for now :) Have you picked up any of the new spring collection polishes?