Today I have a great haul from a few weeks back. It includes polishes I specifically wanted and others I didn't even know existed! Let's start off simple with Rite Aid!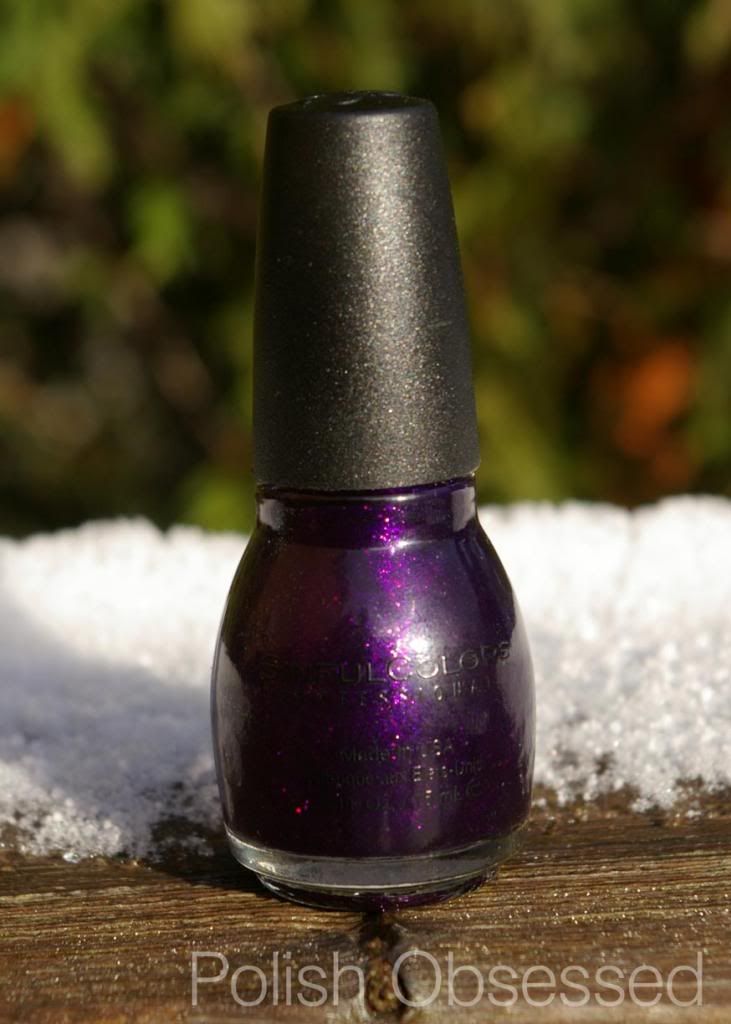 Daddy's Girl is one of the first Sinful Colors I just had to have! I don't know if I couldn't find it and lost interest or just forgot about it, but I picked it up for $1, plus I got Wellness points, which I still don't fully get lol. If someone could please help me understand that would be awesome! This polish is a deep dark purple jelly with duochromatic glitter that shifts from orange to green, but shows prominently red/pink.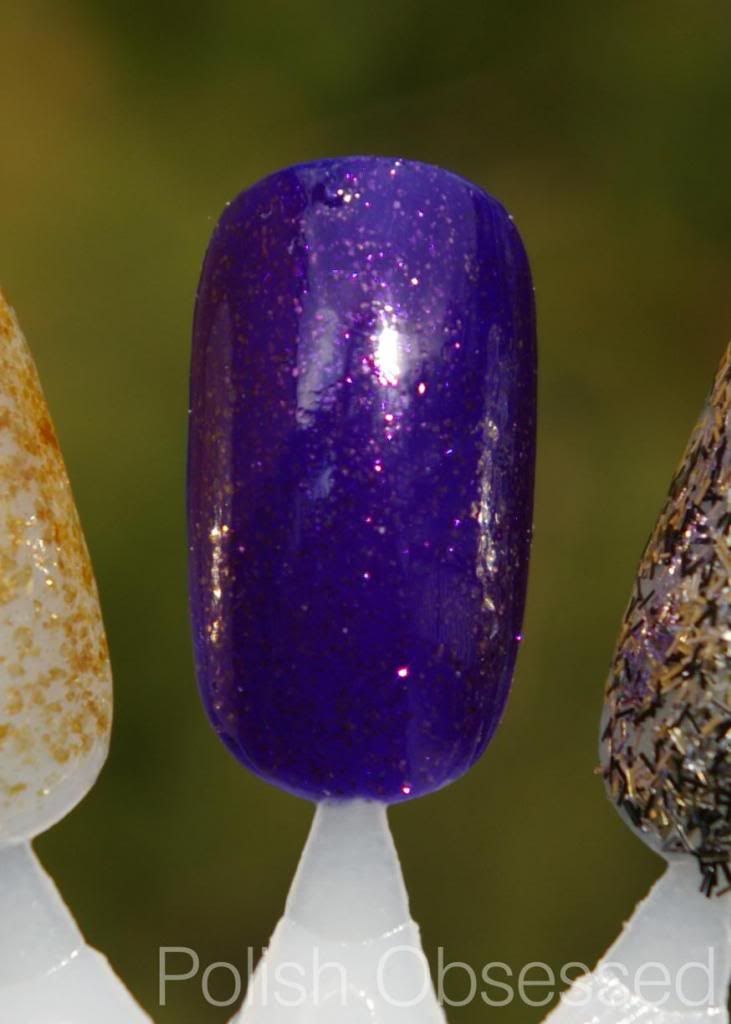 Next stop, Sally's! They had a great promo on China Glaze if you got three, however I only needed one... There's Snow One Like You. I had to try this one, I have seen so many bad representations of this texture polish but the concept is so cool, snow on your nails! It has the same finish as my favourite China Glaze Texture polish, Bump in the Night with added medium hex glitter to add to the snowy texture.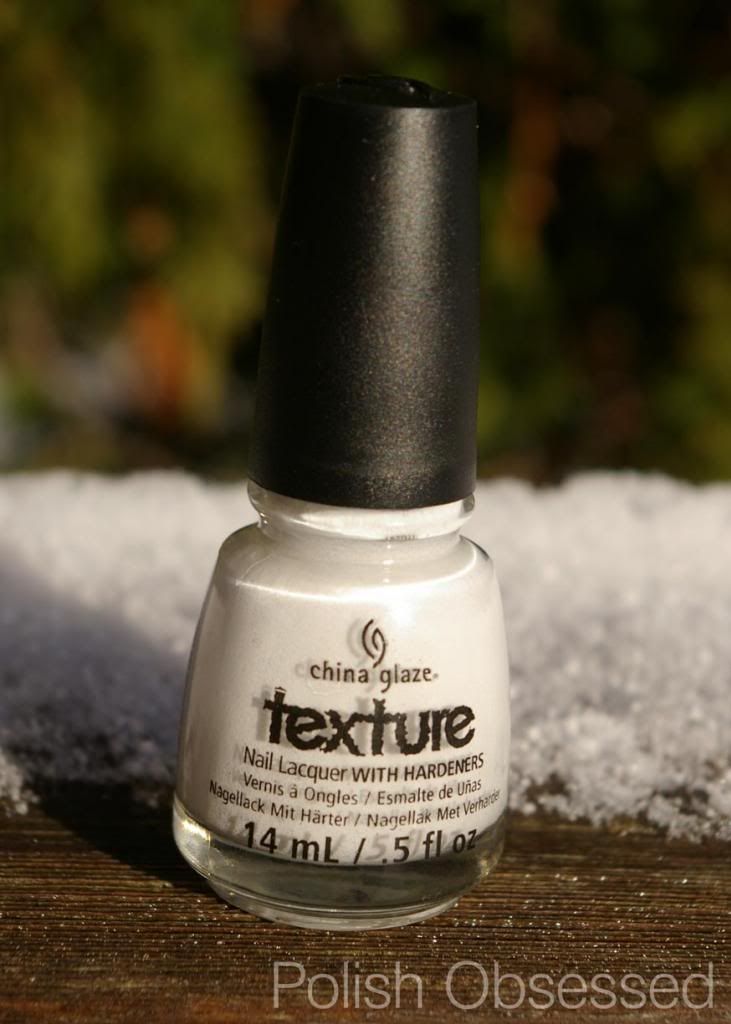 My swatch shows two thin coats. I think the trick to getting this not looking like cottage cheese is to apply thin coats and allow to dry time before applying the next coat.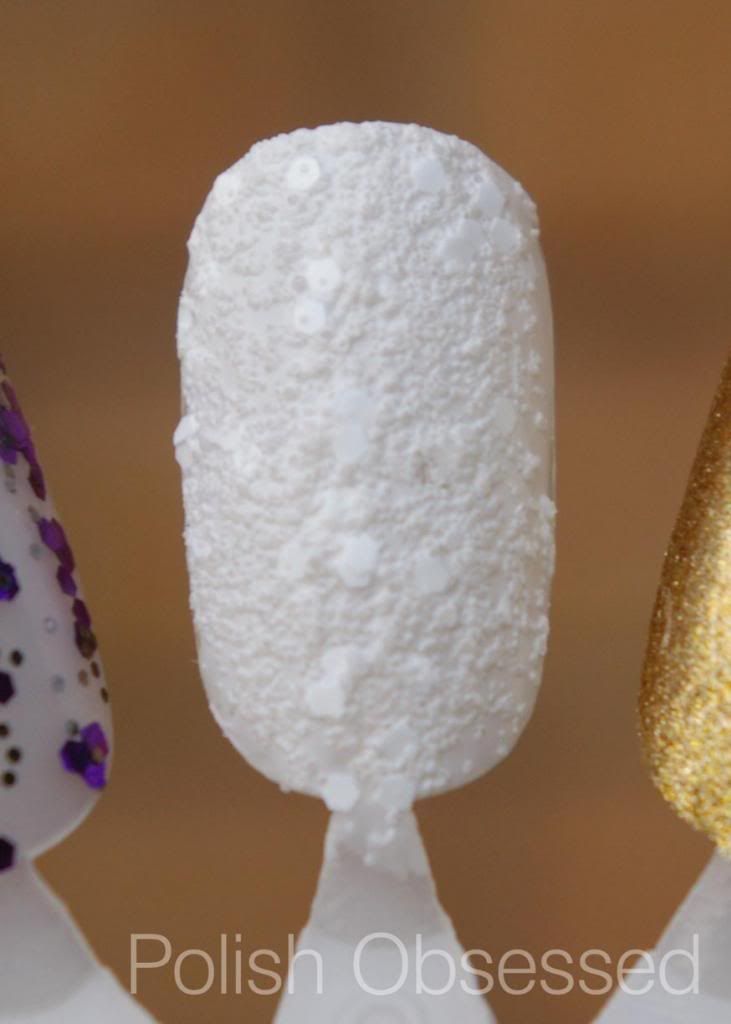 shade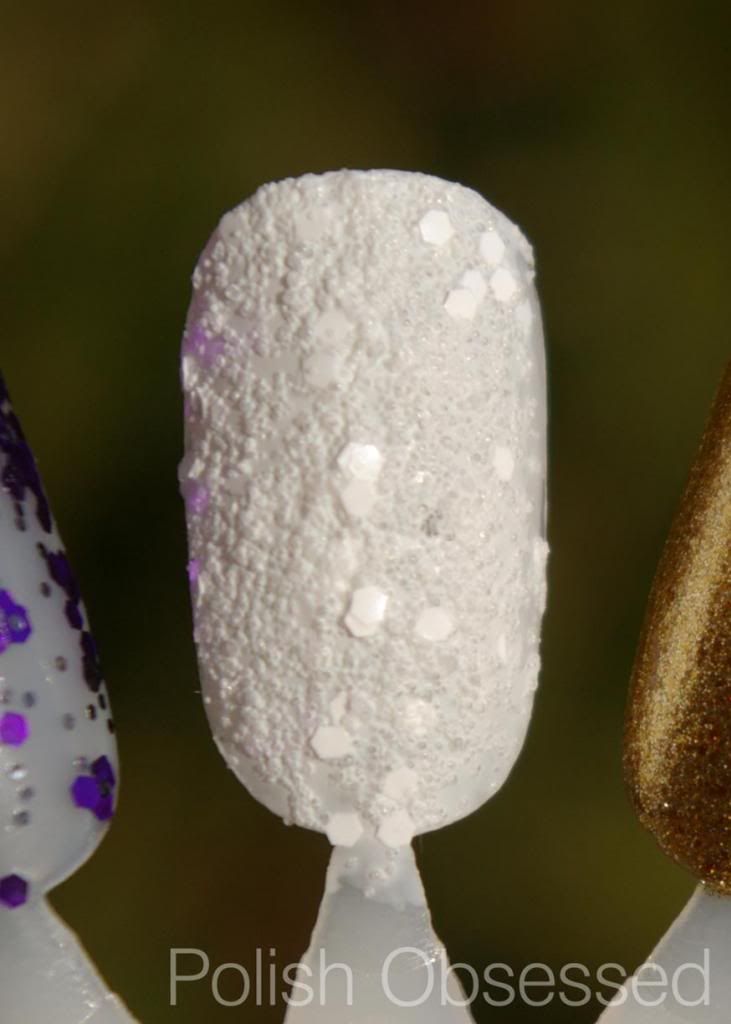 sun light
Next up are some Finger Paints from one of their Holiday collections. I haven't heard much about this one except for the fact that is it called the Holiday Love Affair. Not to be confused with A Pair Affair from Fall or Enchanted Winter which is their textured holiday collection.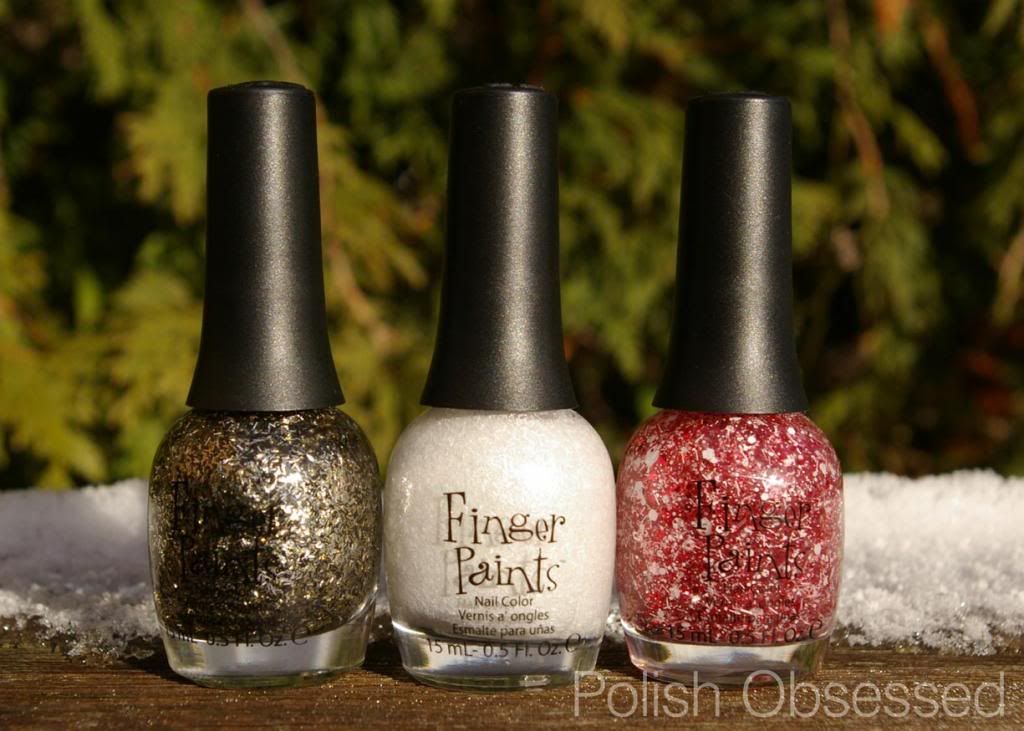 Sugar Cookies for Two is a glitter topper made up of gold, white cold and black bar (hair) glitter in a clear base. I love this one so much more than I thought I would. I tried to layer this one to opacity and it is so blingy and pretty! The colour combo is perfect, I can see myself layering this over a gold foil or a sheer nude for the holidays!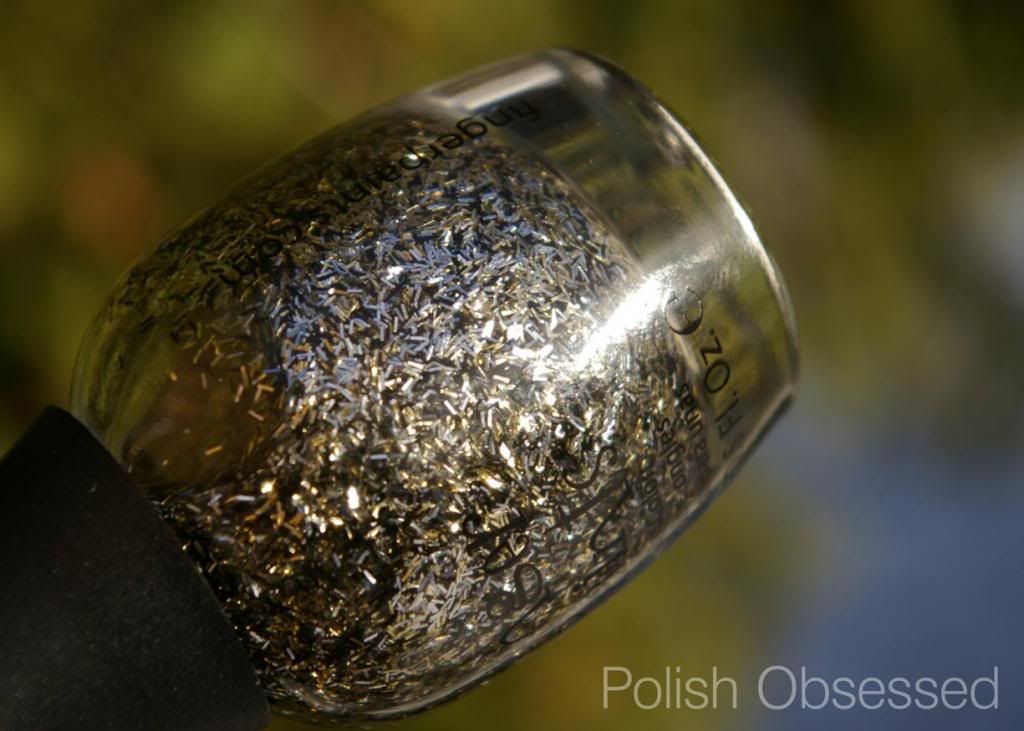 Frolic in the Snow is a glitter topper made up of matte white bar (hair) glitter in a clear base with prismatic shimmer predominately pink. I don't know how I feel about this one yet. In the bottle I love it, it has the texture of snowflake pieces or ice crystals when water is freezing. I didn't notice the shimmer at first, I kind of wish it was blue instead of pink. I will be trying out some layering with other shades and see if I come up with any good combos.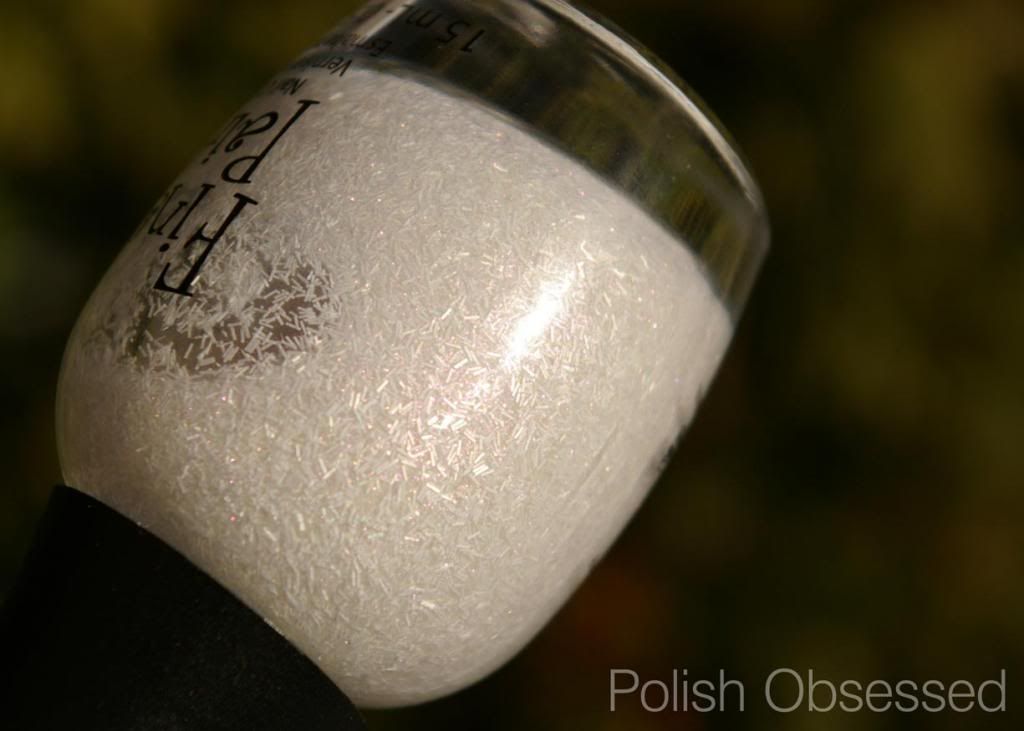 Kiss by the Tree is a glitter topper made up of various shaped red and white glitter including hex, bar and circle glitter in a clear base. I would prefer if this was called peppermint bark, or candy cane or soemthing. I love this combo of glitter but am not getting the name lol. I had seen this polish advertised in the sally flyer and email promos they were sending me but I could not find it on their site or any information about this whole collection anywhere! So Happy I stumbled upon this one when I had the chance!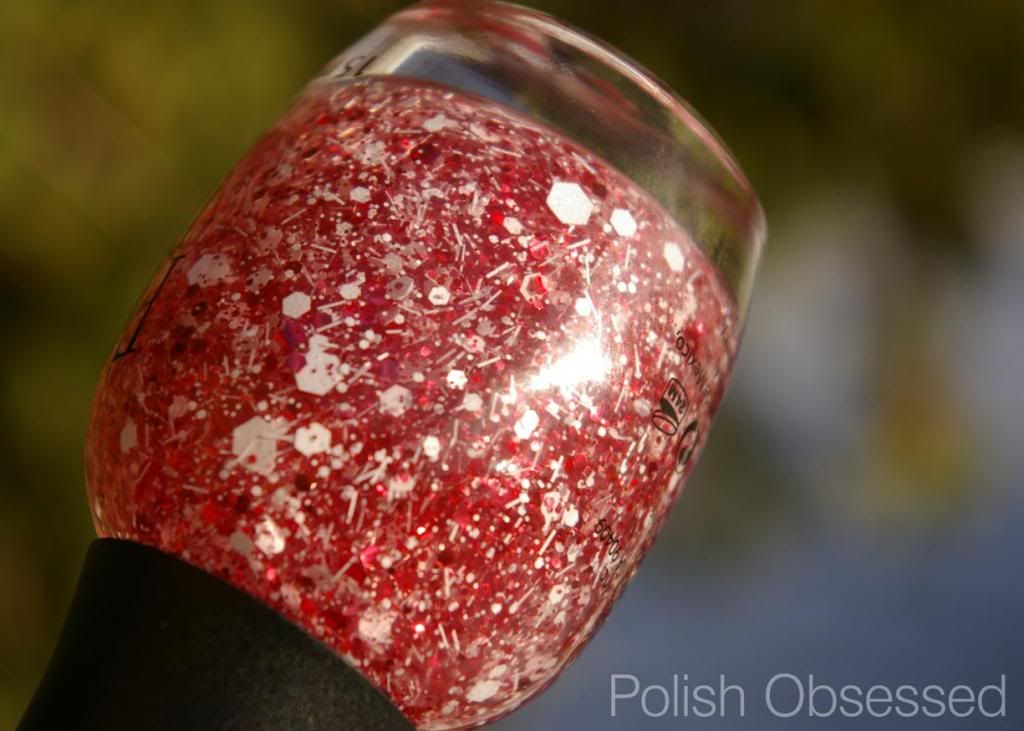 Since I purchased three Finger Paints I received a cute clutch free! I also received a Sally's reusable bag and a 10% discount on top of everything! Woo coupons! below are swatches in the shade. I did some dabbing of glitter for the first two and one regular coat for Kiss by the TRee on the right.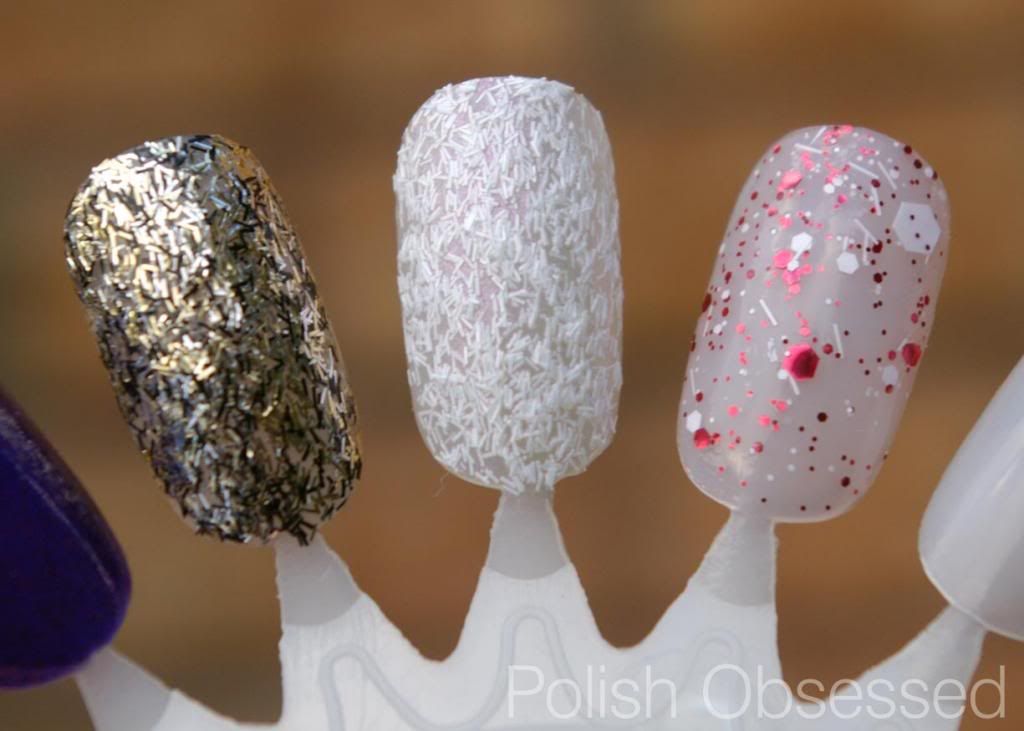 Speaking of coupons, I used my get $3.50 off a $10+ purchase in conjunction with the Zoya promo they had of buy two get one free, score!! I picked up Dream, Payton and Maria Louisa.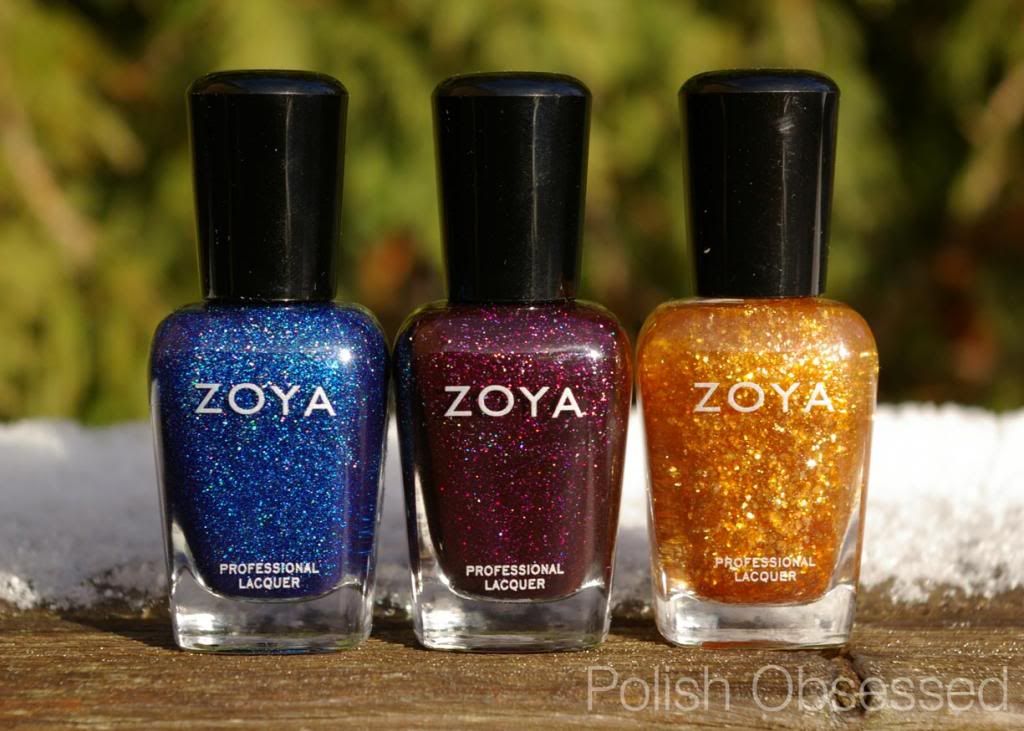 Zoya,Dream is a beautiful royal blue jelly jam packed with holographic glitter particles. I was drooling over this one when I first sw the promo pics! I love my blues and this one is just so cool! Ulta didn't have any eft in the display, I kind of started panicing because it was the only one missing and I needed it! The nice sales lady had a look in the back for me, but lucky for me I would it mixed in with the core colours section! woo hoo, last one!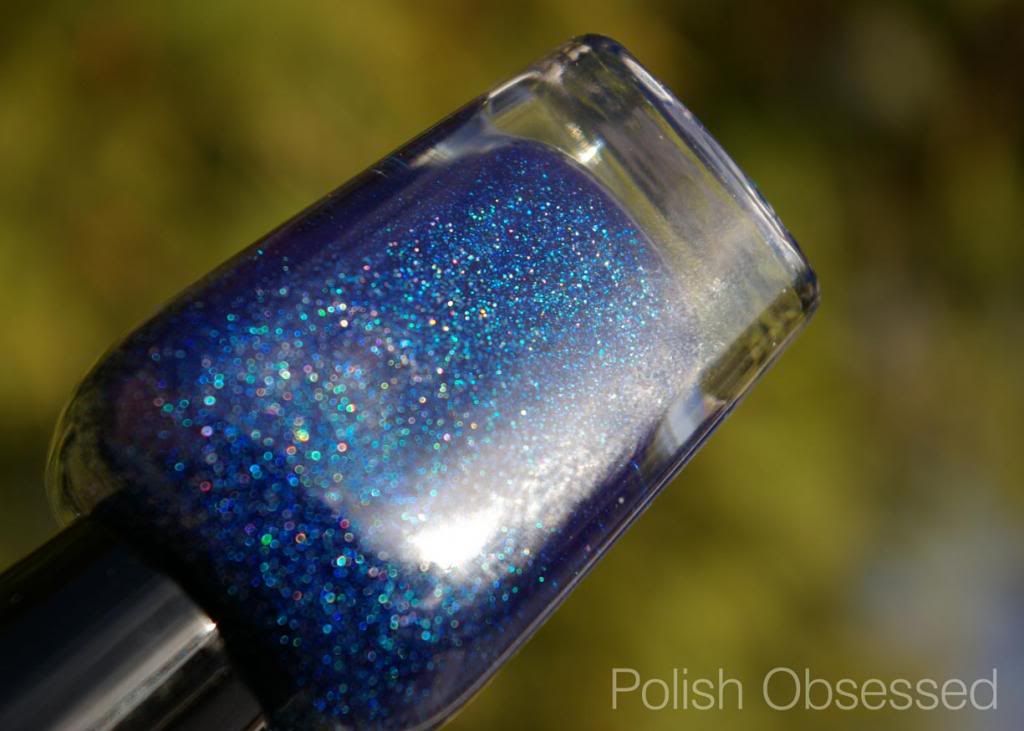 Next I picked up Dreams sister, Payton. This is a gorgeous deep grape jelly has the same formula and holo glitter paricles as dream. I just love these polishes, I wish they came in ever colour!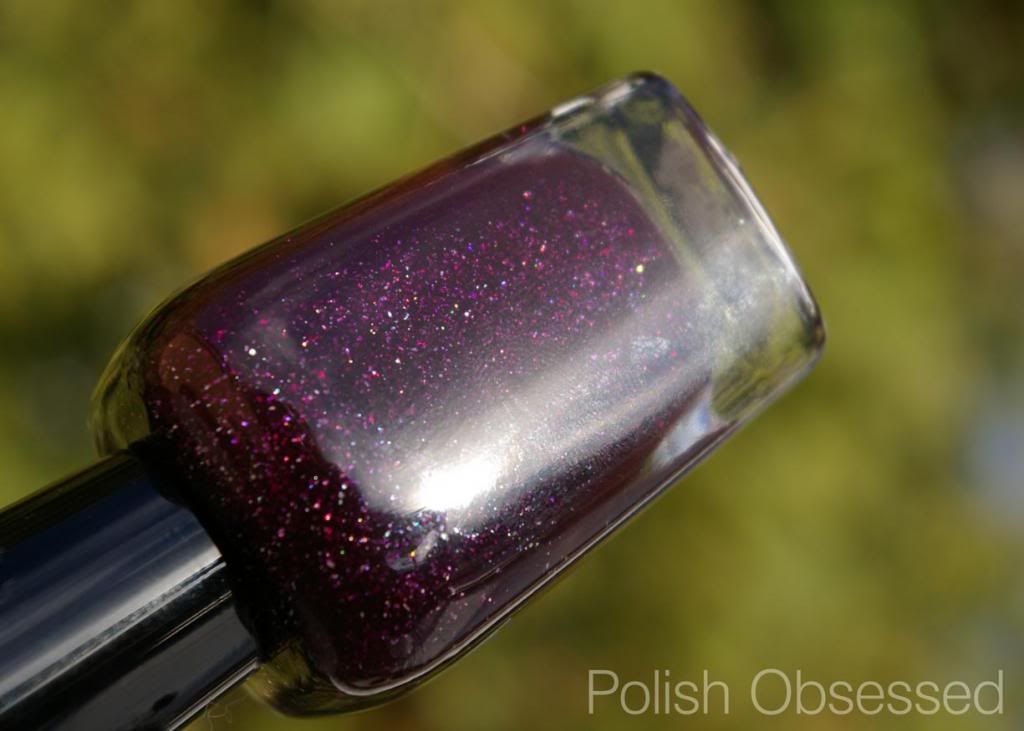 Last but not least is Zoya Maria Louisa, a irregularly shaped gold flakie top coat. I actually thought it was glitter when I picked it up. Once I realized it was flakies I decided maybe I should exchange it for another polish, I have a few gold flakies in my collection, However think it is starting to grow on me, it is a nice gold topper.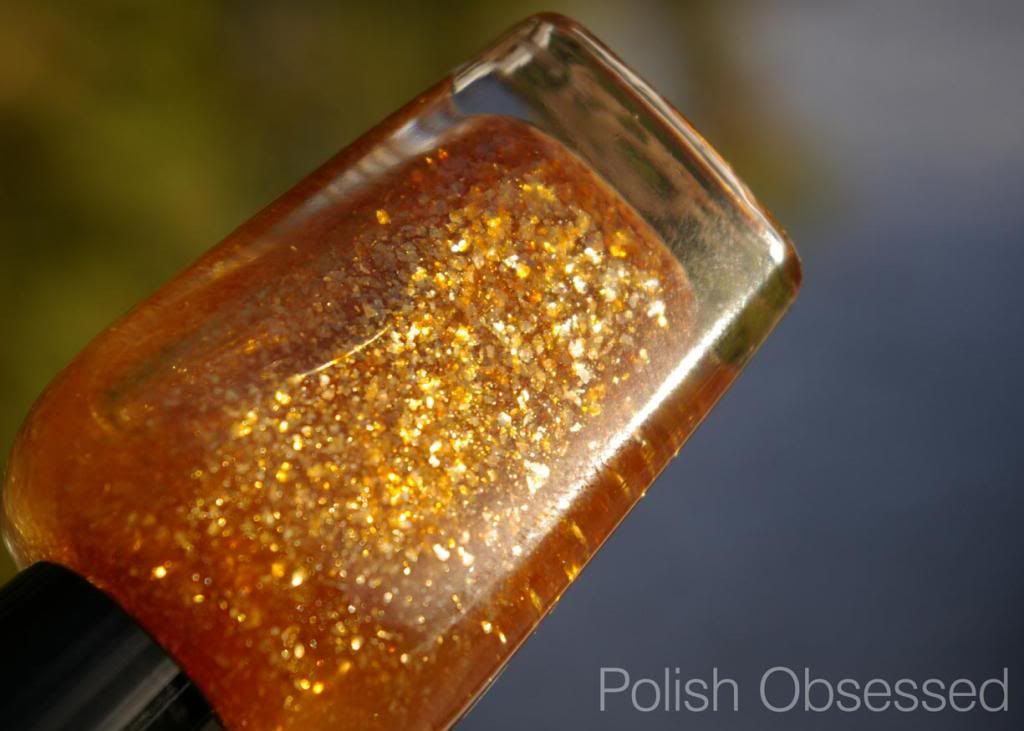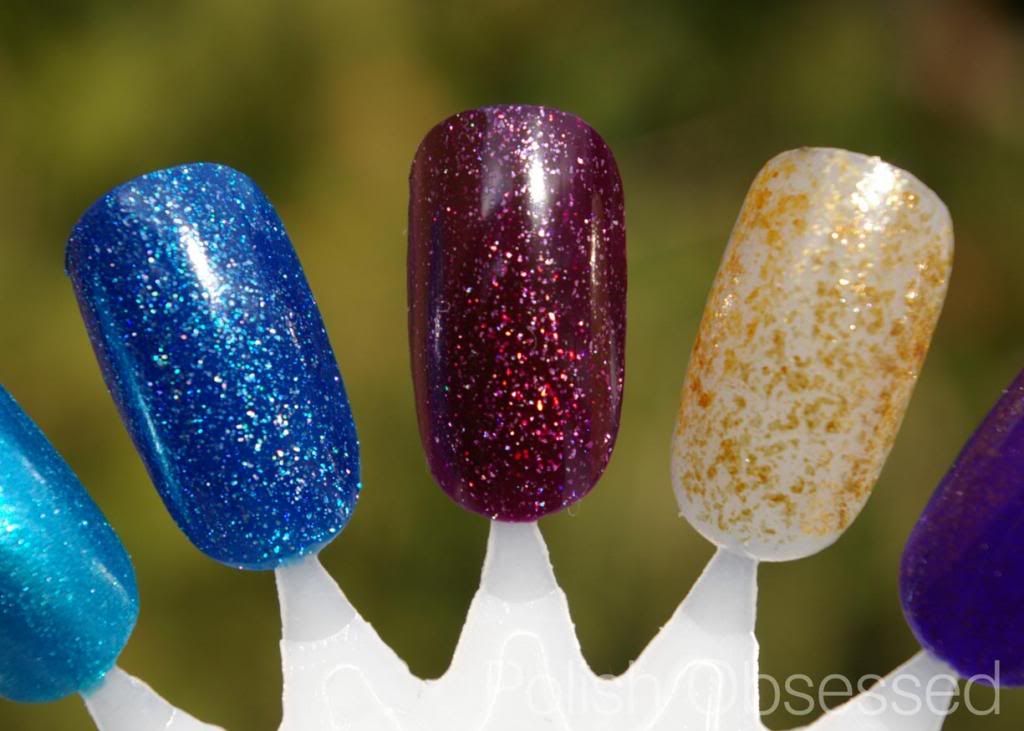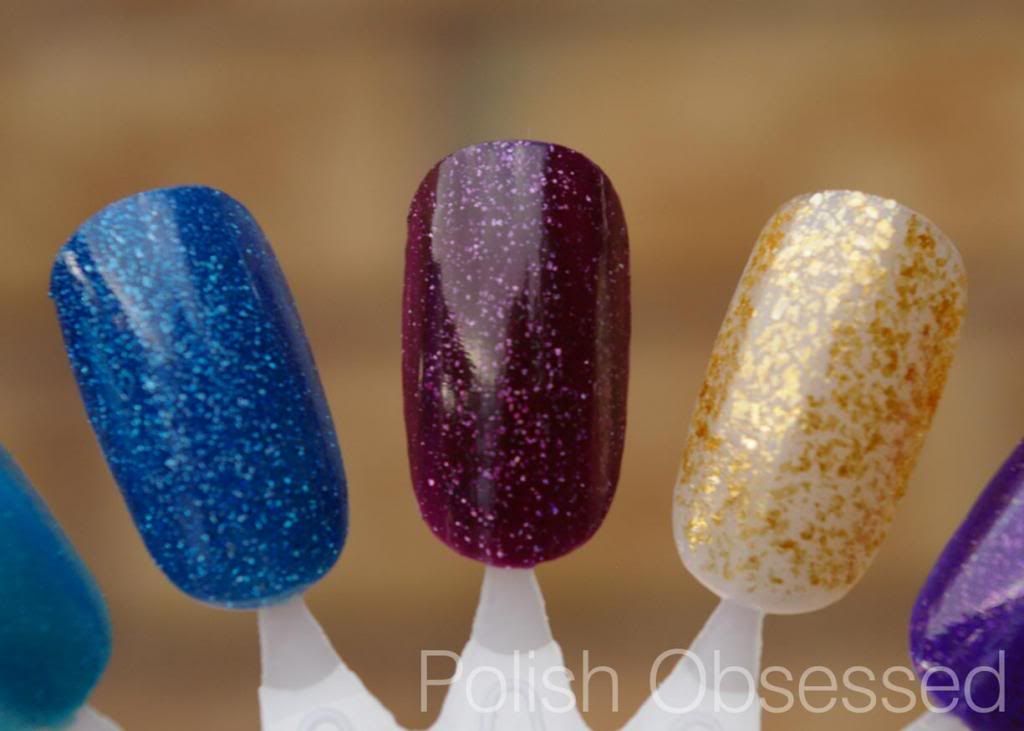 Last Stop, Marshalls. In the past I was never able to really find anything good polish wise but this time they had a lot to offer. Lots of Orly sets with random couplings of polishes. I also found some great Sephora by OPI full size gift sets. I stuck with one of the Orly dul sets, for $5.99, you can't go wrong! What's even better, these are from the Flash Glam FX collection which I have seen for as much as $11 regular price.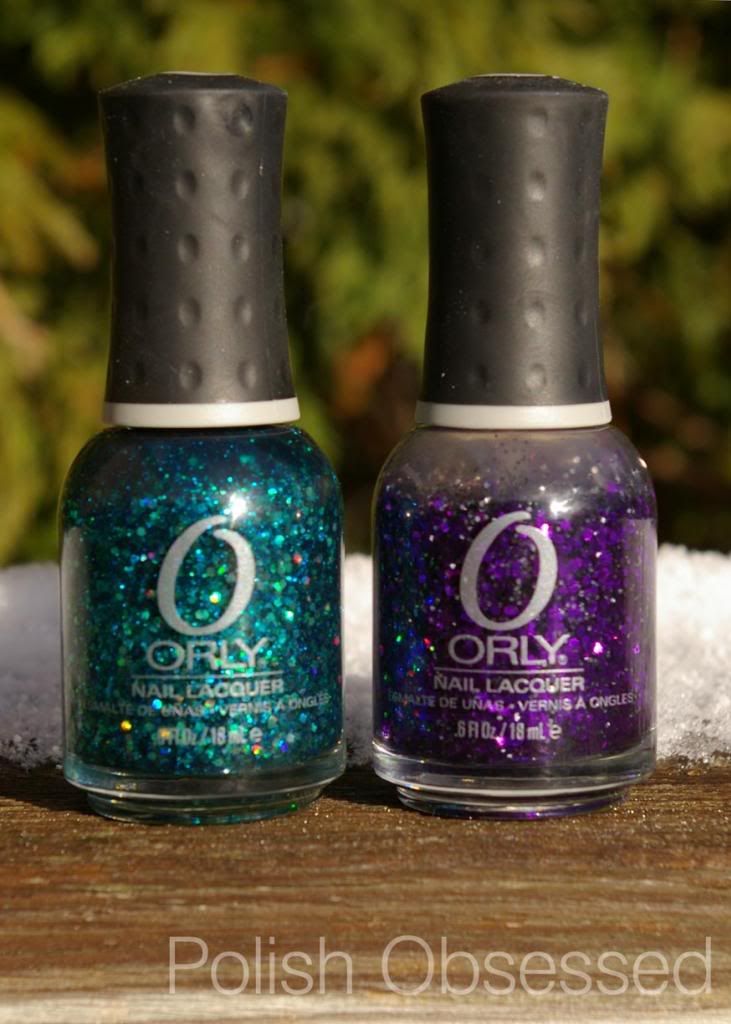 Orly Go Deeper is a teal holo glitter in various sizes and shapes with regular mini teal glitter suspended in a jelly teal base. I can see this one being easily built up to opacity. It reminds me of a mermaid tail and I love it! I wanted this polish when it was first release but was not willing to pay the higher price, glad I waited!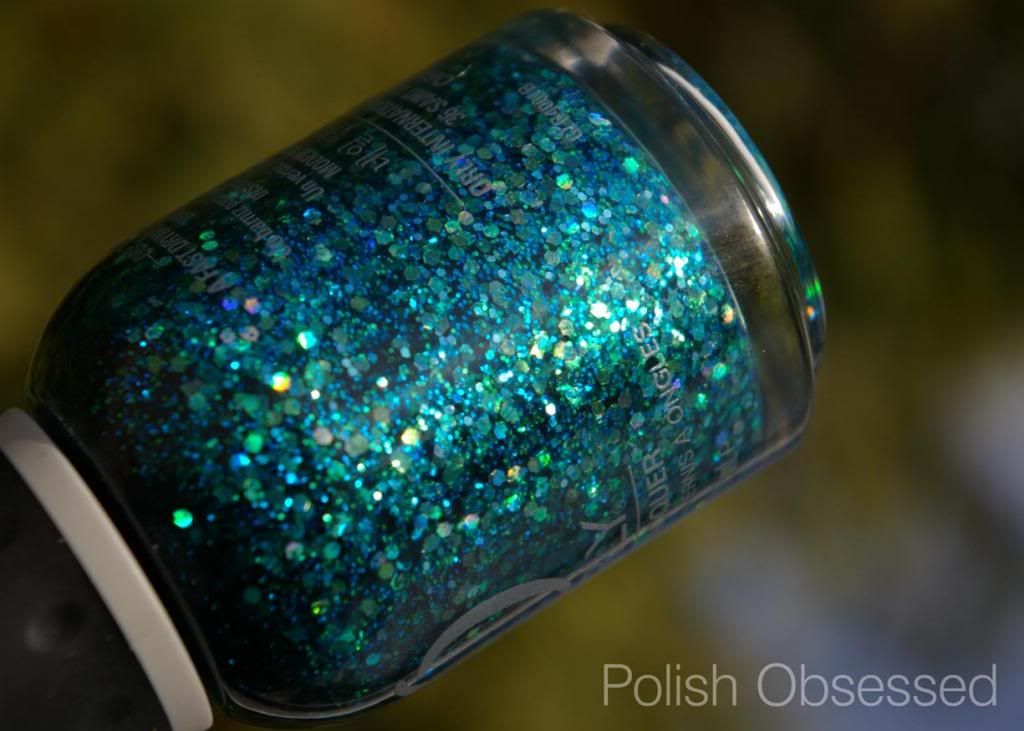 The second polish apart of this set is Can't Be Tamed, a purple and gunmetal glitter of various sizes suspended in a clear base. This definitely a glitter topper and apart of Orly's Flash Glam FX line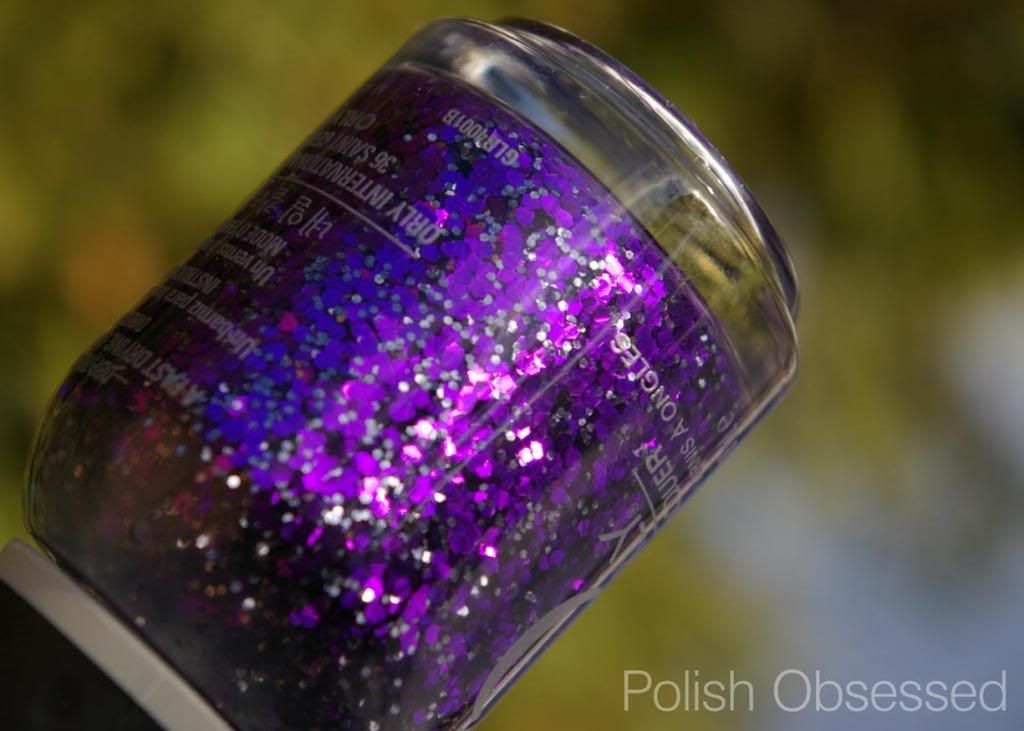 Swatches of both below,Go Deeper is two coats and Can't Be Tamed is one coat.