Happy, happy Friday! Today I have such a gorgeous polish from Zoya to share with you, Dream. I was so close to missing out on this one late last year. Zoya doesn't ship to Canada so it is difficult (and expensive!) to add Zoya's to my collection when compared to other brands. I was cross-boarder shipping in late November and was hoping to pick up this beauty at Ulta, but when I found the display it was the only polish sold out completely! The sales lady even looked in the back for me... Luckily for me someone must have moved the last bottle to the core display and when I found it, I snatched it up super quick!!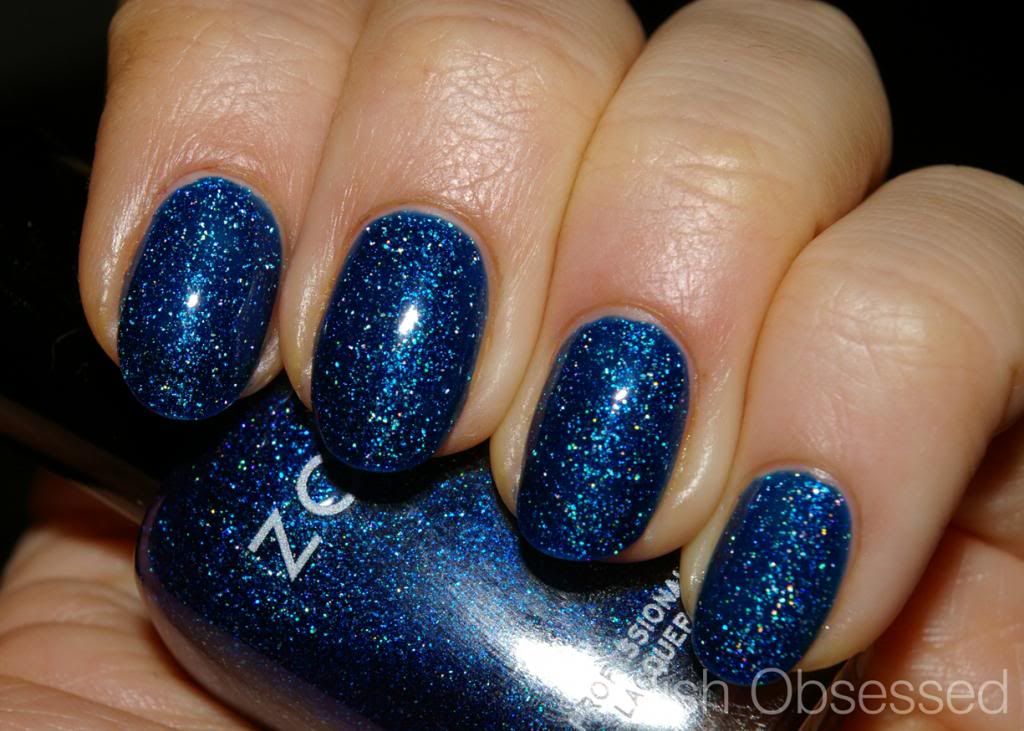 Dream is a deep blue jelly generously sprinkled with holographic speckles of glitter. This is the same formula as
Storm
,
Aurora
and
Payton
. I regret not picking up Blaze, I am hoping to acquire it soon, hopefully for the earth day promo they have around the beginning of spring each year.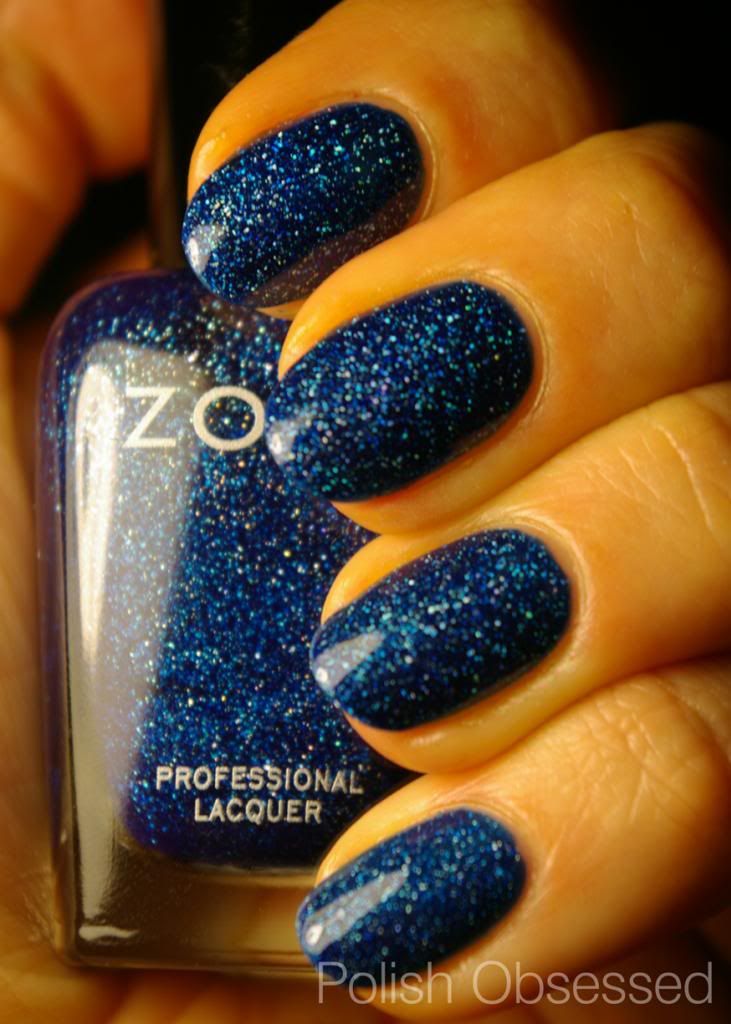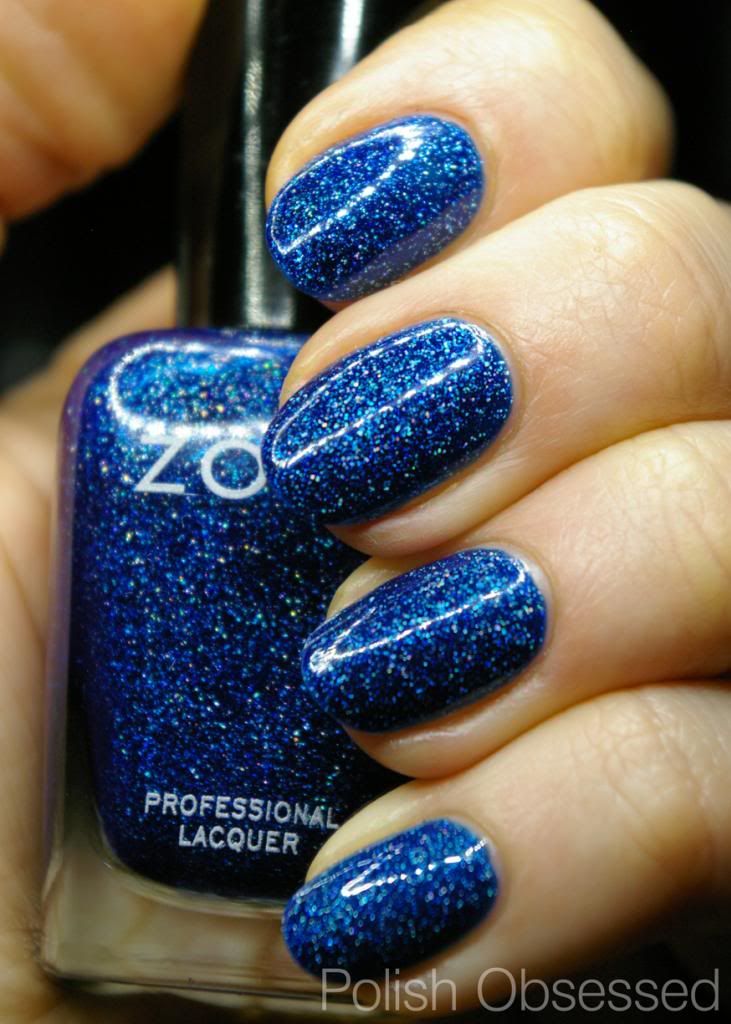 The formula was medium thick, I applied a few drops of thinner after the first coat. Other than that application was flawless and smooth. I only needed two coats for full opacity! Totally in love with this colour, I had been putting of wearing it for way too long. I wonder what other colours Zoya will choose to create with the same jelly/glitter formula, or if they even choose too. I will definitely be picking them up when and if I have the chance!