Today I start a new series which delves deeper in to the indy polish lines that have been popping up more and more lately. We will get to know more about our favourite indy polish brands and get exposed to newer brands. Today in the first instalment I have my first interview with Cathryn of
hotpinkaurora
, the creator of the Oopsie Daisies polish line. Here is what she had to say:
Favorite polish finish:
Ironically enough, it's creme! Most of my stash is consists of cremes in all shades. Something about a solid color, it looks nicest on my hands. I also have a soft spot for creme/milky glitters.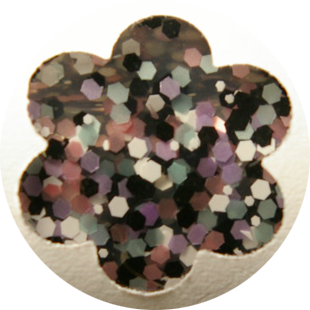 Festivus for the Rest of Us
Favourite polish colour:
I really like pastel versions of nearly all colors. Baby pink, buttery yellows. OPI Did You Ear About Van Gogh? Is probably my most worn polish, which is a nude creme.
Favourite polish trend:
I love the boom I've seen in free-hand nail art done with both acrylic paint and polish.
Favourite base coat:
I use both Orly Bonder and Barielle Pro Argan Oil Nail Fortifier interchangeably, they both work great!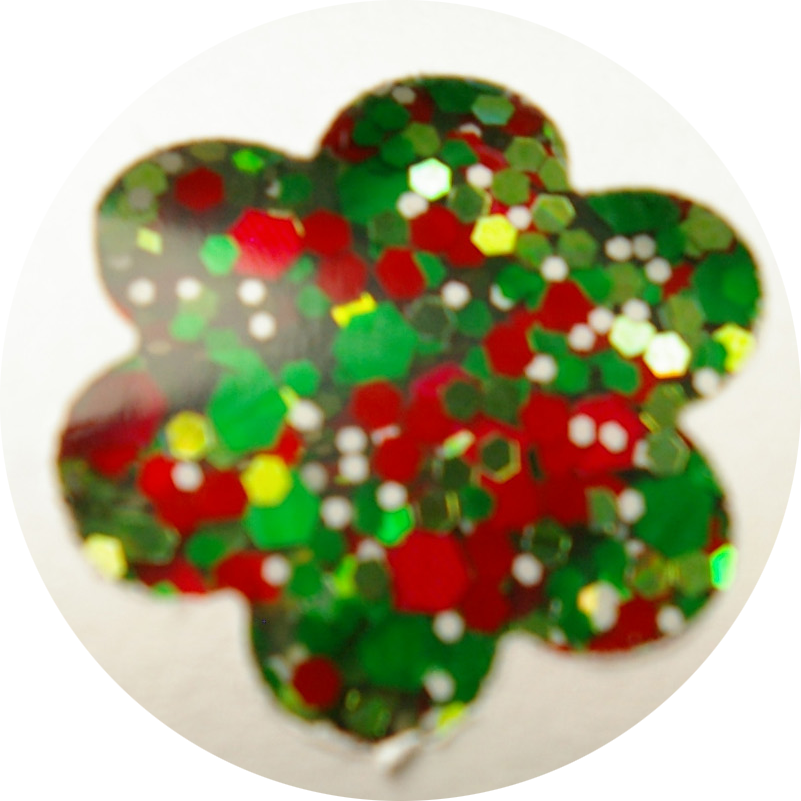 Carols by Candlelight
Favourite top coat:
Out the Door is my absolute favorite.
What was the first polish you ever mixed? Banana Split! The other dessert themed polishes from the Sweet Treat Trio came shortly after.
What made you decide to start mixing/creating polish?
I originally didn't intend on doing anything on the scale I am now. Banana Split was an idea that kept nagging me for months and months; I wanted one like it and couldn't find one anywhere.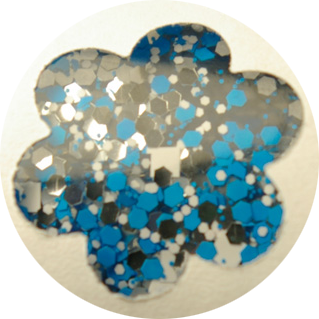 Keepin' it Kosher
What made you finally start to mass-produce and sell your polish?
I had some amazing nail polish friends help me out with some starter supplies to make Banana Split finally happen. When friends and family saw what I was doing, they encouraged me to open a shop and form a brand. I couldn't have done it without the support I received!
How long does it take you to make a batch/bottle of polish?
From concept to final product, a couple of weeks. I've been testing glitters since last summer, so at this point I can confidently know which ones are safe to mix - that cuts down the time a lot. Once I have a batch made, I pour a sample bottle and check it often, making sure it's what I envisioned. Last Halloween I started getting ideas for this summer's collection - so I guess from concept to final product can be months!
What is your favourite hand-crafted polish?
Other Brand: I own a handful of Smitten polishes that I adore; it's a toss up between Confection and Candy Kisses!
Oopsie Daisies: My favourite creation of my own is probably Conversation Hearts. I love things that look like other things, I love novelties.
Where do you get your inspiration for collections?
A weird mix between things that are fun to look at, video games and direct concepts from holiday themes. I have collections with inspirations from sweets, Seinfeld, an old 16-bit video game.. pretty much things that I like. I enjoy making polishes such as the Earthbound Collection which pulled inspiration from all aspects of the game, to holiday polishes that already have existing concepts that I like to rework to make them fit into the Oopsie Daisies motif. Conceptualizing and then making it happen is the best part of making polish.
Thanks again Cathryn for helping us get to know you better! Click
here
and
here
for full swatches of the polishes shown in this post which were apart of her Wintertime Wonders collection.
If you have your own Indy polish line and would like to be featured in a future installment of Inside Indy Polish please contact me directly!