How adorable is this label? I love Cult Nails for stuff like this!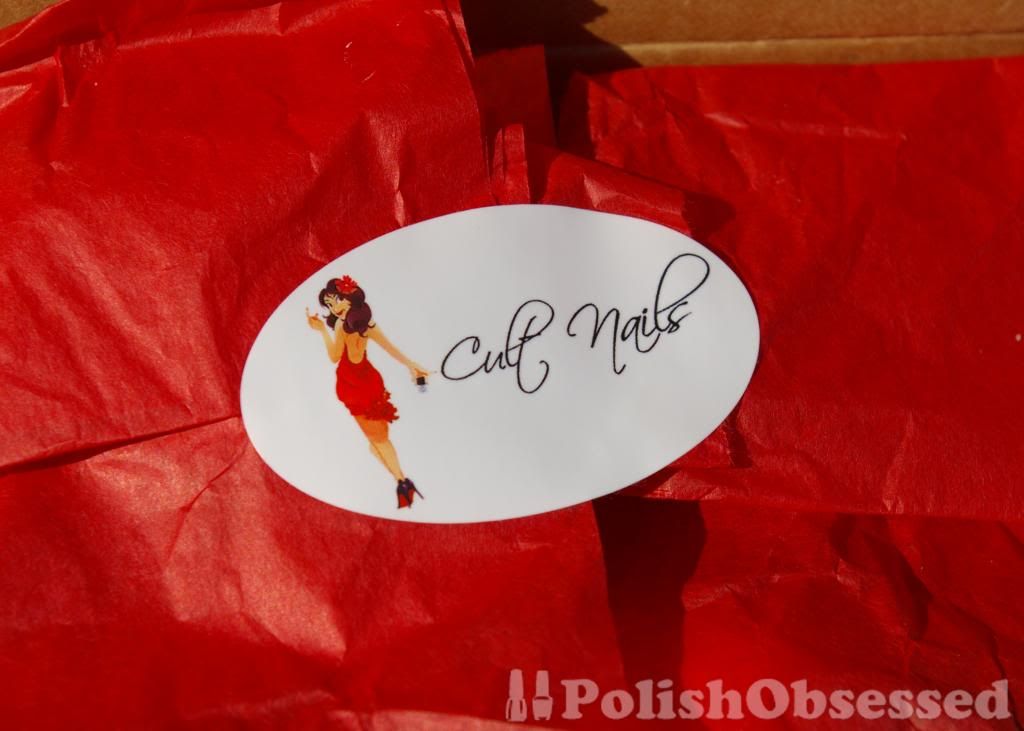 A little back story on my purchase, I live in Canada which makes it expensive for me to order from Cult Nails. I have been a supporter of the brand and follower of the R3 Daily way before Cult Nails. As much as I wanted to support Maria and her polish venture, the polish was just to expensive with everything was added together with shipping and I had issues in the past shipping to an American address through checkout. Luckily a promo was offered and the sites checkout has been updated, plus shipping is now free in the U.S, so it was the perfect time for me to pick up some long time lemmings ;)
Walk of Shame and Scandalous
Walk of Shame is a gold and holo glitter which is made up of hex, micro and regular glitter. Super glittery, I love it way more than I thought I would!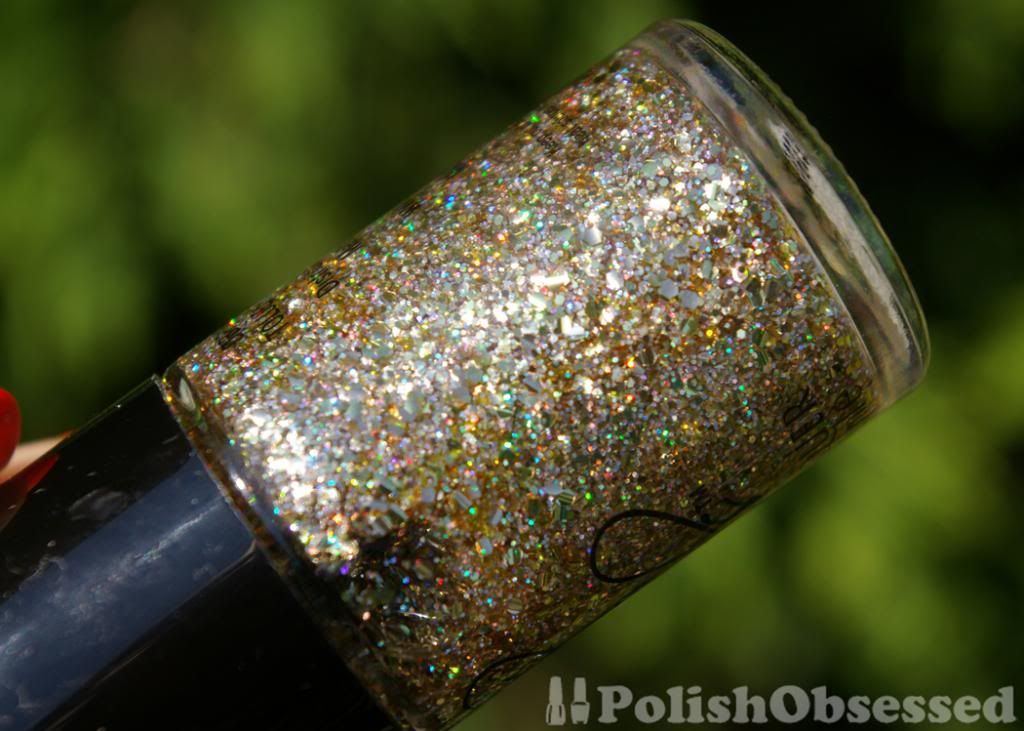 Scandalous, a coral jelly which I am in love with!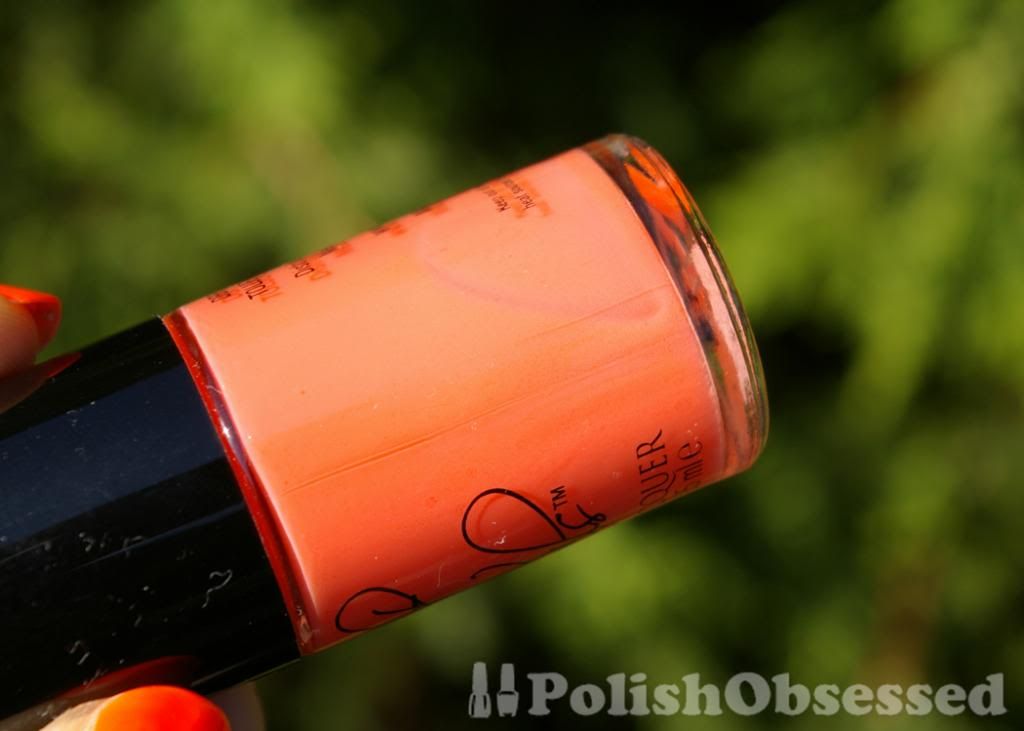 Princess and Coveted
Princess is a dusty periwinkle leaning blue with a pink/gold shimmer. it was very hard to capture this one properly unfortunately.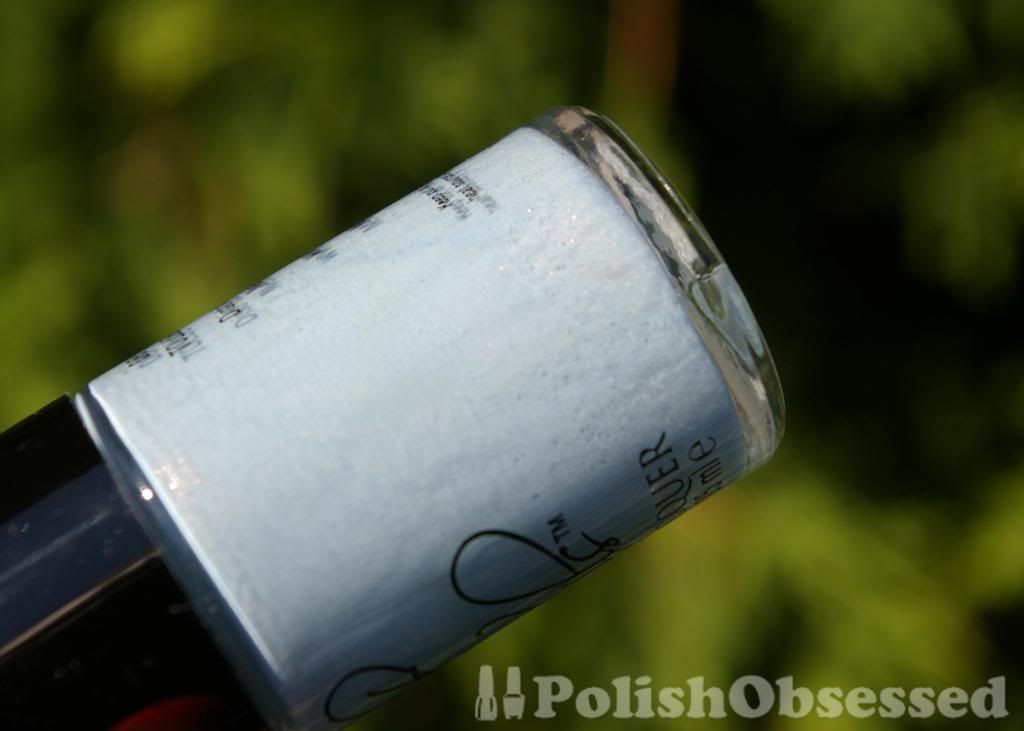 Coveted is a deep green with medium green shimmer and flake glitter.