This time next week I will be in a sunny tropical climate, until then I have a mani to share that I did for my sister, Essie's Lapis of Luxury... luxury is what I hope to be in :)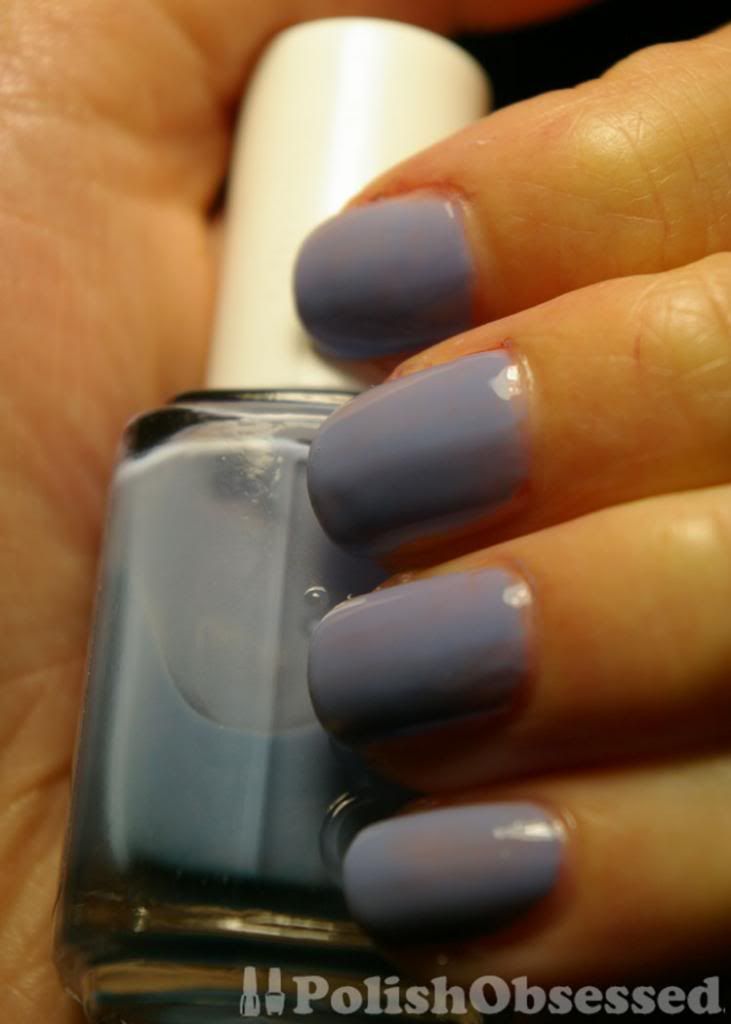 Two smooth coats were applied, i really like the formula of this polish!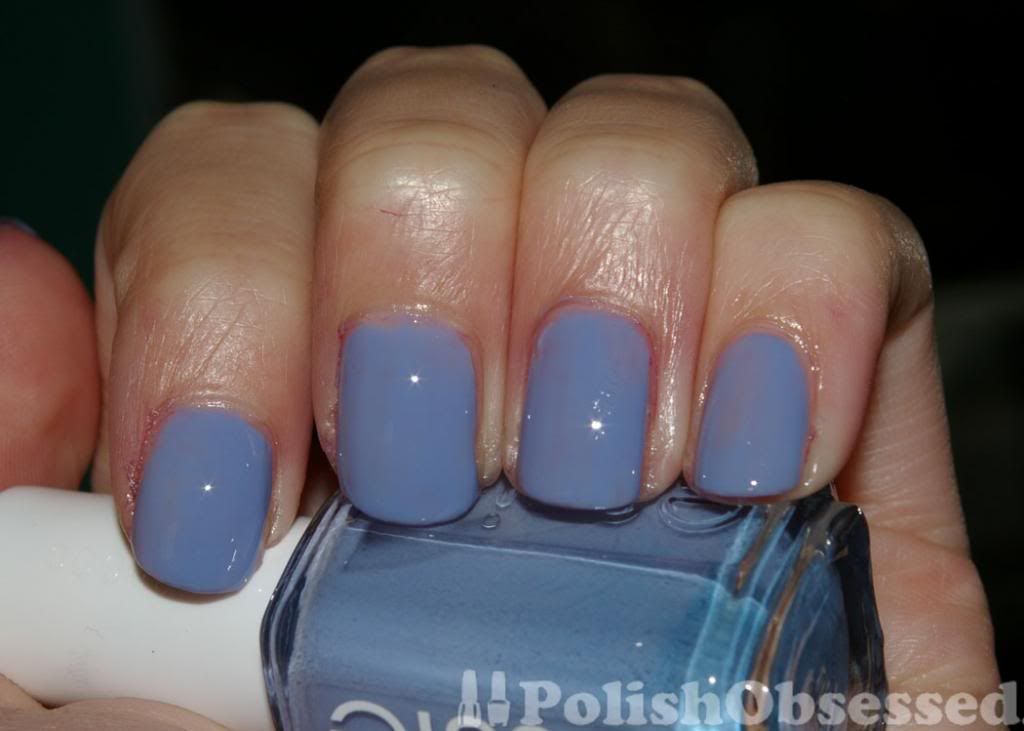 I have used this in a sponge gradient in the past but have not yet worn it myself as a full mani. For my sister I applied two coats. The formula was great, very easy to work with and self levelling. Although I wouldn't consider it a jelly, it has the squishy feel to it as well as shine. The colour it's self is a soft periwinkle blue that I think can be used all year round.