I figure this is probably one of the last bright, neon summer shades I will be wearing this year. So sad that summer is coming to an end :(
On the bright side... literally!... this polish is such a cheery shade. Indoors it looks like more of a pastel mint, but outdoors it is crazy bright! Such a great colour for summer, with an equally fitting name. I am loving the neon pastel trend.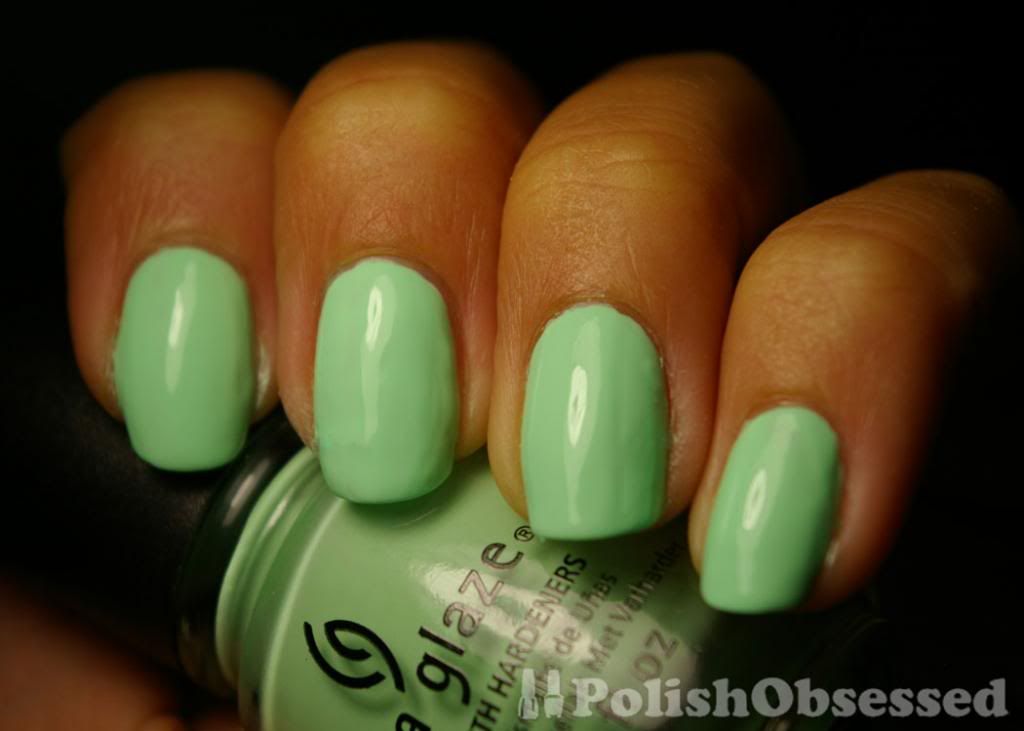 On a not so great note, application sucked... it really, really did, so disappointing! I'm actually thinking of applying an aqua base next time I try a neon from this collection because the application is similar to a holo with the wrong base, streaky with bald spots if you go slightly over the same spot a second time. Application was frustrating. I applied three coats total and I still notice uneven and streaky areas :(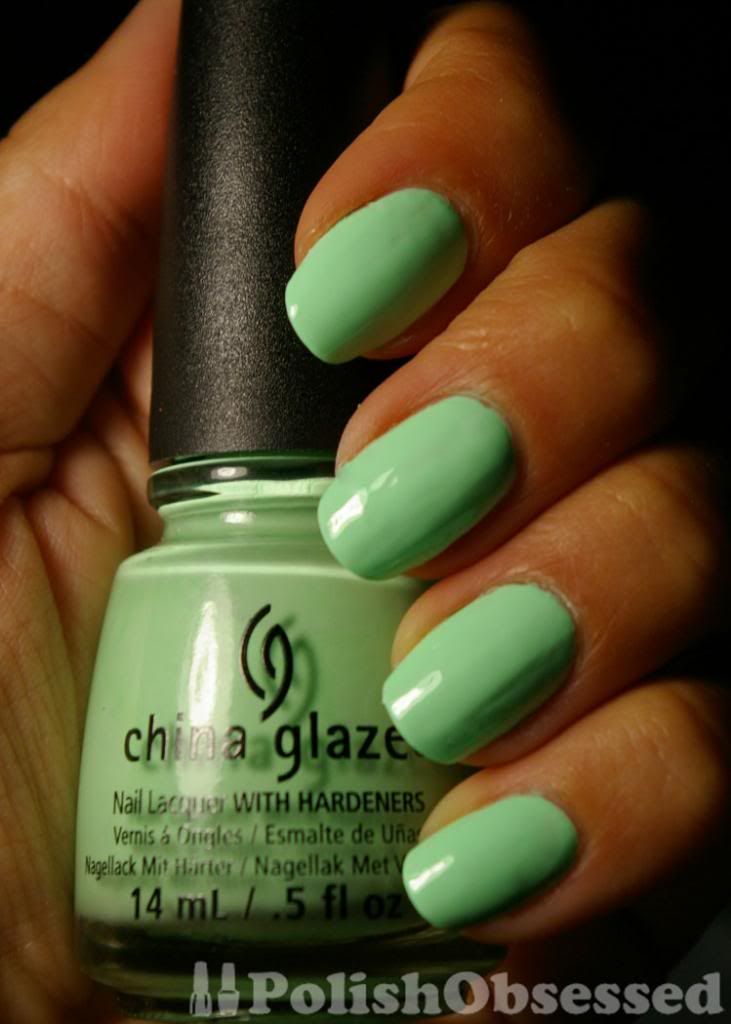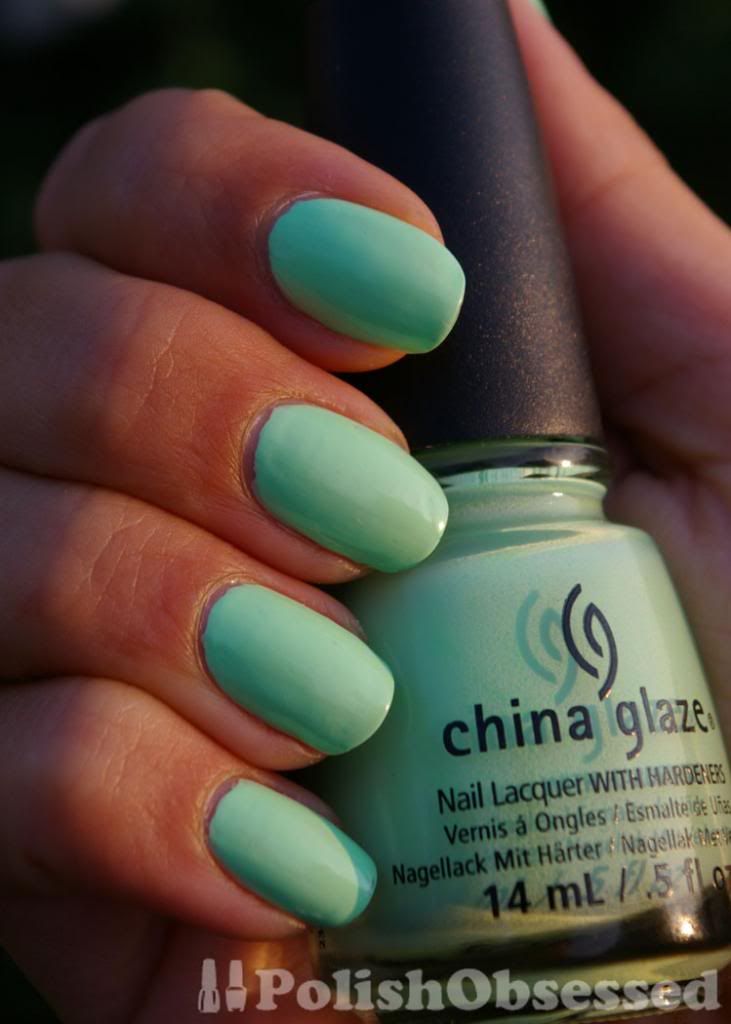 Does anyone have any tips for application of the Sunsational Neons? Such beautiful colours, such a shame for the formula.