I have a quick and easy way to liven up any mani for Halloween today! All you need is Bundle Monster plate BM - 411, and two polishes for stamping/paining within the patch.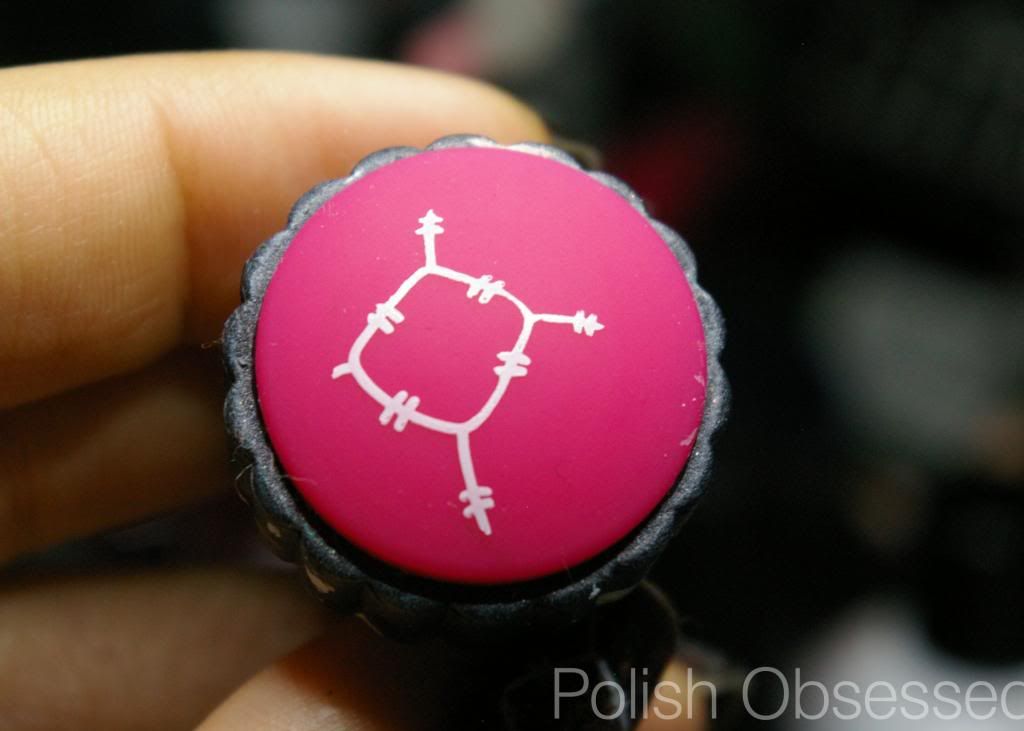 I stamped with BM-411 and Konad white special polish using the stitchy patch design. I placed one patch on each of my ring fingers and thumbs as an accent. I filled in each patch with China Glaze Ick-A-Body and placed the design in a slightly different location for each nail. I originally wanted to try this with creme polishes and add some texture (polka dots, stripes, etc. Inspiration, Sally Skellington) to each patch, but decided to try it out over my latest mani of Orly RIP.
I used a technique found around the web of paining in your stamp before applying it to the nail for this look. This makes the lines in the design nice and crisp. Let me know if you are interested in a quick walk though/tutorial in the comments section below if you haven't seen this before and I can put together a post!