Halloween is almost here! Are you looking for that perfect polish to wear in celebration of tricks, treats and all that is spooky!? Today I have a short list of my some of my favorite Halloween polishes at the moment! Let's get started, in no particular order:
OPI, Zom-body to Love - Glow-in-the Dark
Out of the many glow in the dark polishes I own this one has a special place in my heart. I love the same, I love the shade, although sheer, and the glow effect is awesome! I layered this over Essie, Mojito Madness last Halloween and it matched perfectly and added a little sparkle from the glowy particles in the polish!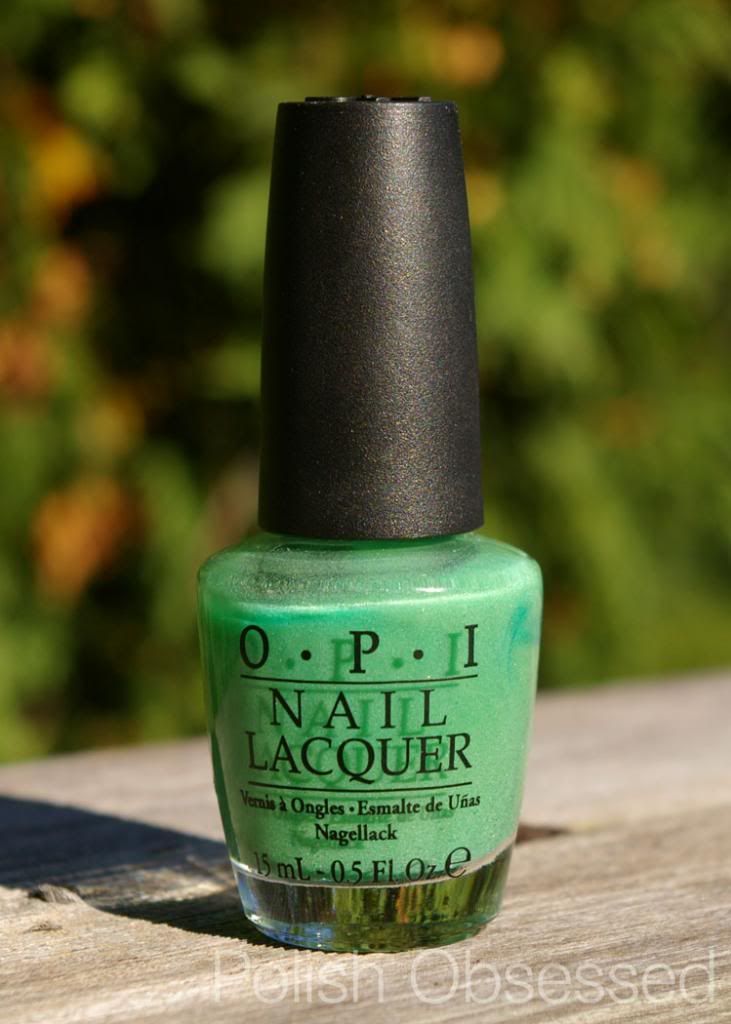 Del Sol, Trick or Treat - Solar Changing Glitter
This colour changing polish is so awesome whether in the sun or shade. Normally this is an orange jelly with orange and silver holo glitter. But once the UV ray's hit it, it changes to a deep blackened plum! Such a great colour combo and change, my favorite out of all the Del Sol's I have seen and own.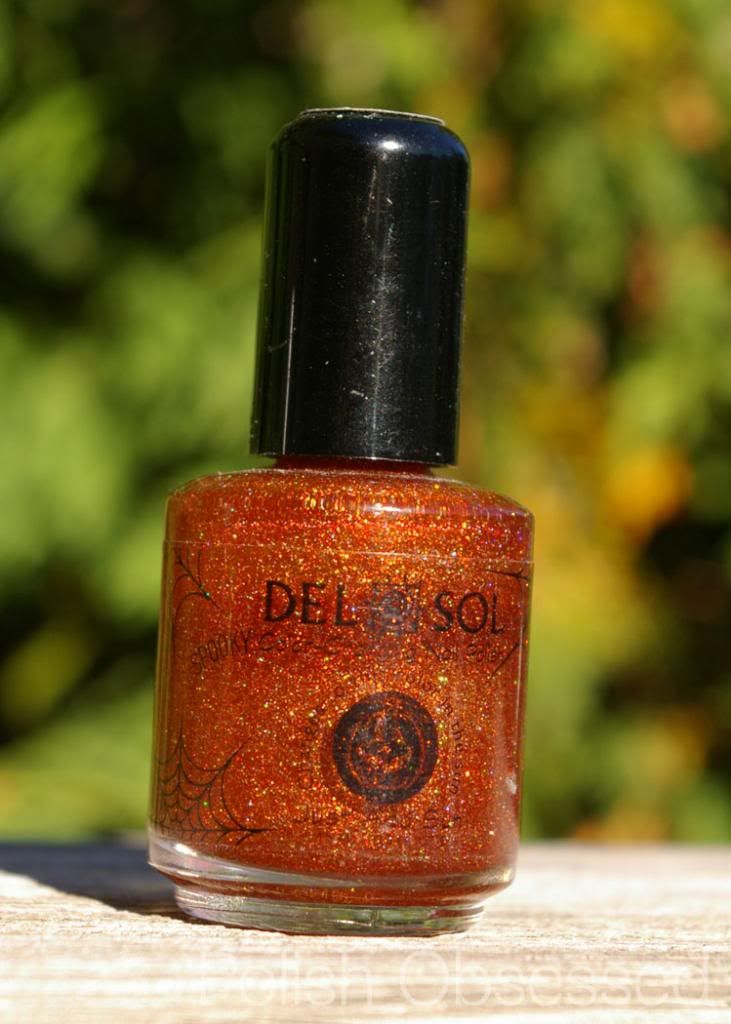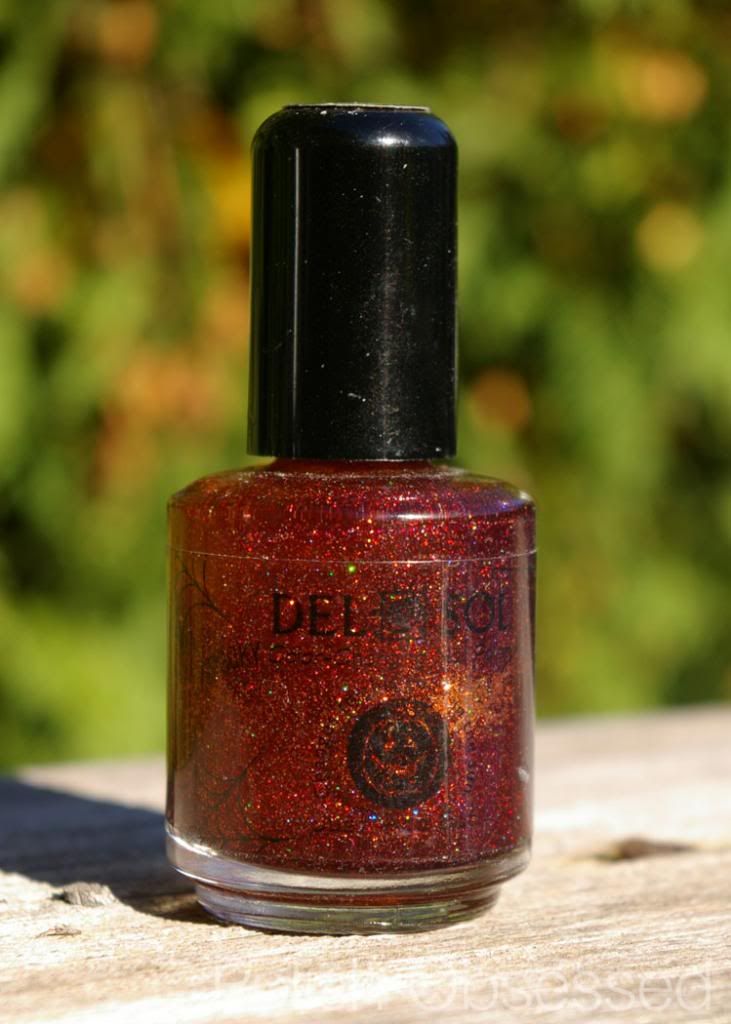 China Glaze, Zombie Zest - Jelly Glass Fleck
Another great green. This one is an olive jelly with multi changing glass fleck pieces. The flakie particles shift from an olive green to gold and at some angles a teal blue! The name describes this polish perfectly.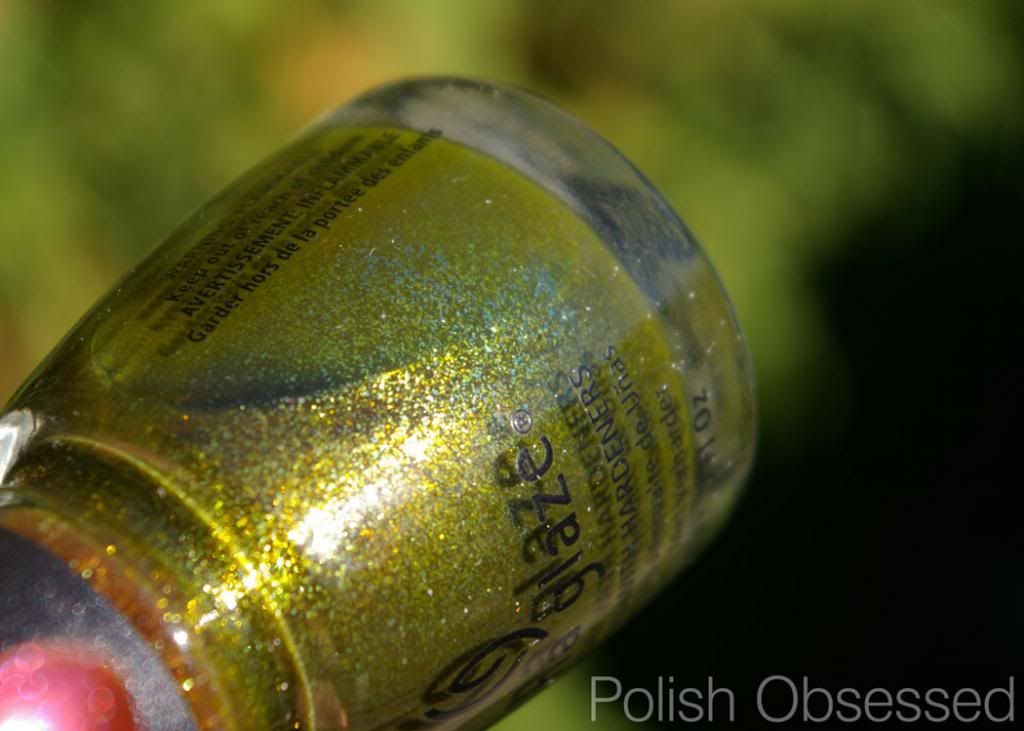 Sally Hansen Xtreme Wear, Pumpkin Spice - Jelly Glitter
This was an unexpected beauty for me. All the blogs raved about it, but I didn't think it was special, I own so many similar polishes, so I thought. It's the merky darkened brown jelly and square copper orange glitter that really make it a stand out from the other black base orange glitter polishes available. I own a backup of this now hard to find polish. If I could I would wear it for all of October!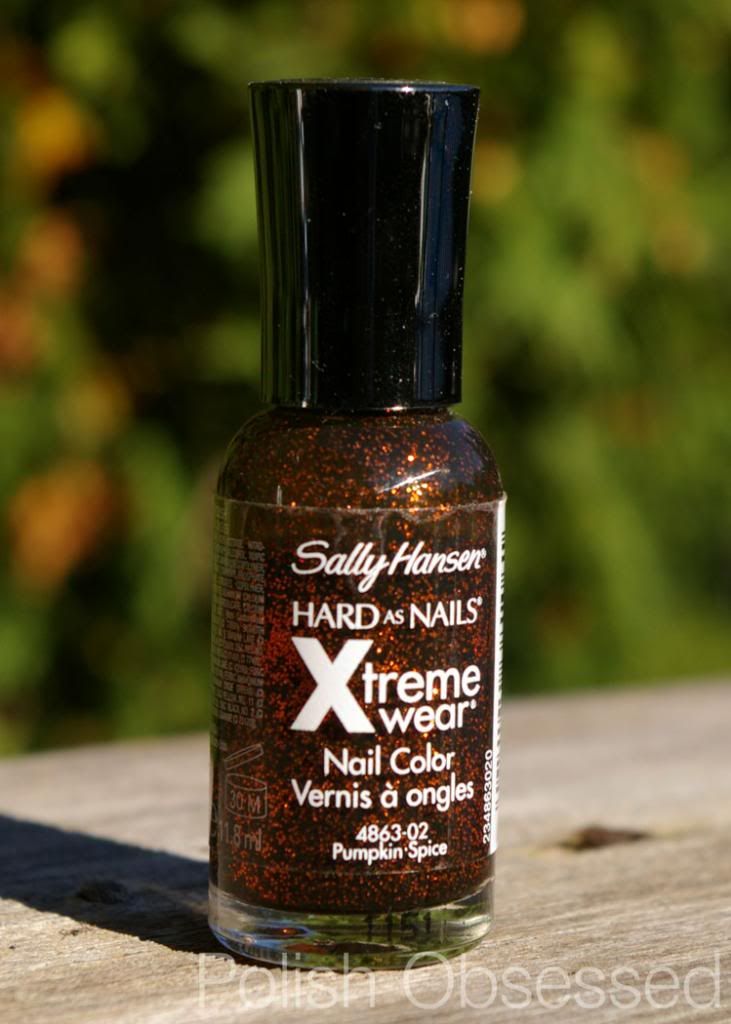 Wet n' Wild Fast Dry, Tangled In My Web - Glitter
This black glitter is comprised of medium black matte hex glitter in a clear base, this is a geat topper for any polish, but for Halloween I love it over orange or white. It's great over spiderweb nails too to act as little spiders in the web ;)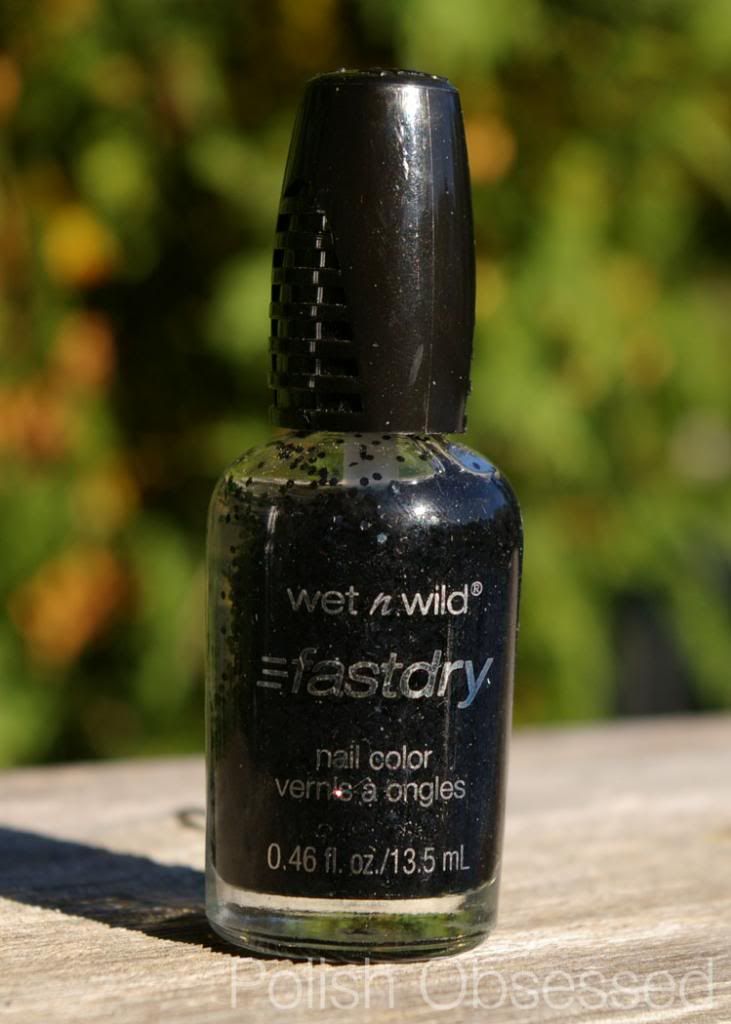 I wanted to include the new China Glaze Halloween polishes in this list but unfortunately they did not arrive in time to to wear or even photograph and swatch. Something to look forward to for next year :) I usually end up doing that, buying Halloween polishes after Halloween when they are on sale and wearing them the following year!
What are your favorite Halloween polishes? What polish will you be wearing for Halloween?