Finally, a short list of my fave polishes for fall! I meant to get this up earlier, however in September I was extending the wear of my summer polishes, and October was all about Halloween! November is the perfect month to rock some vampy fall shades before December when everything is snow and Christmas! Wow, where did this year go, it's almost December again!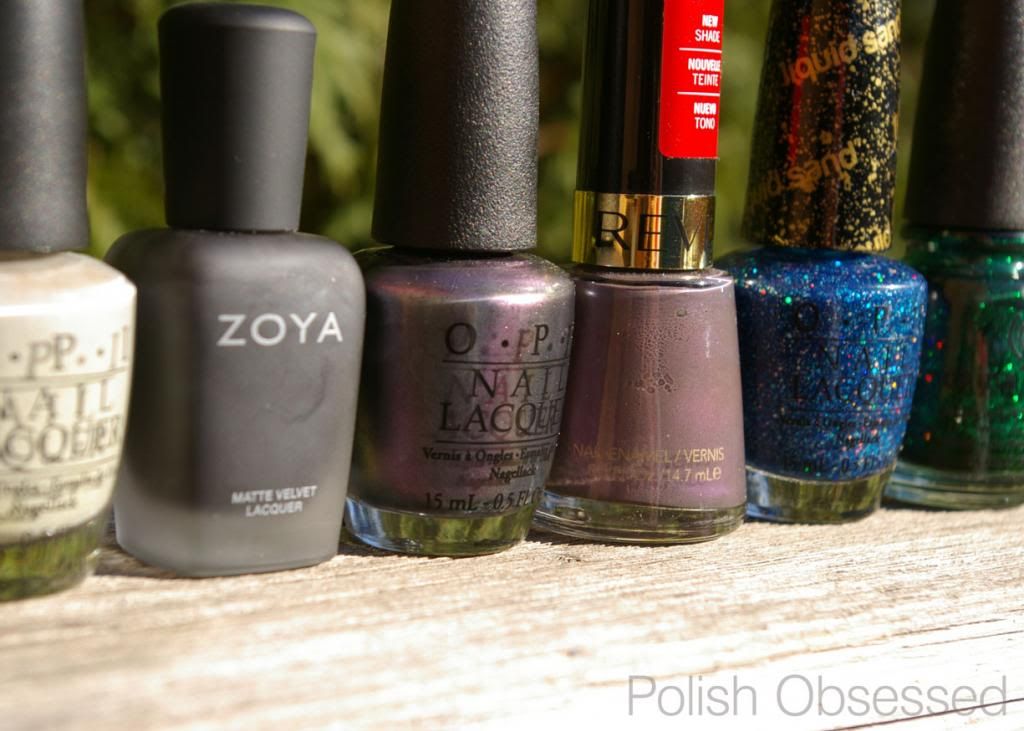 I have so many fall polishes I love but I have narrowed it down to six different finishes with corresponding polishes for what I am loving this year. In no particular order here are my fall picks for 2013. You can click the link in the polish name to see the full posts I have on these polishes.
Creme -
OPI, Skull and Glossbones
I love this light grey neural for fall. It has a great formula and looks simple and chic. A great base for glitter or nail art.
Shimmer -
Revlon, Perplex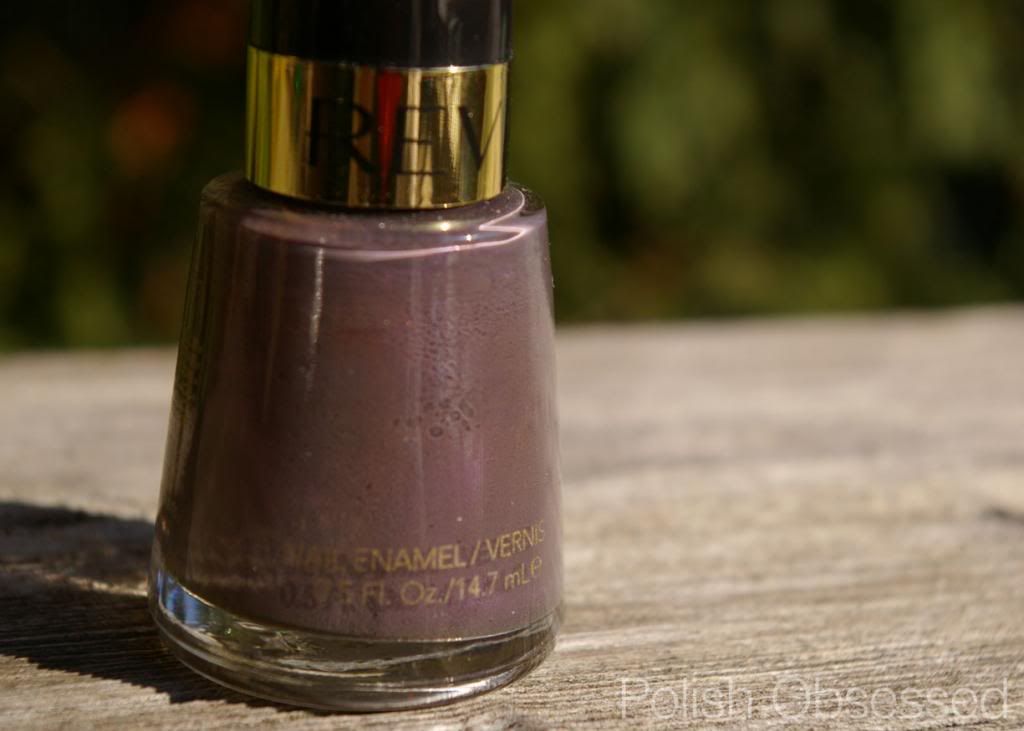 The taupe base in Perplex is another neutral, but the purple shimmer flash adds that something special. Another simply chic shade.
Texture - OPI, Get Your Number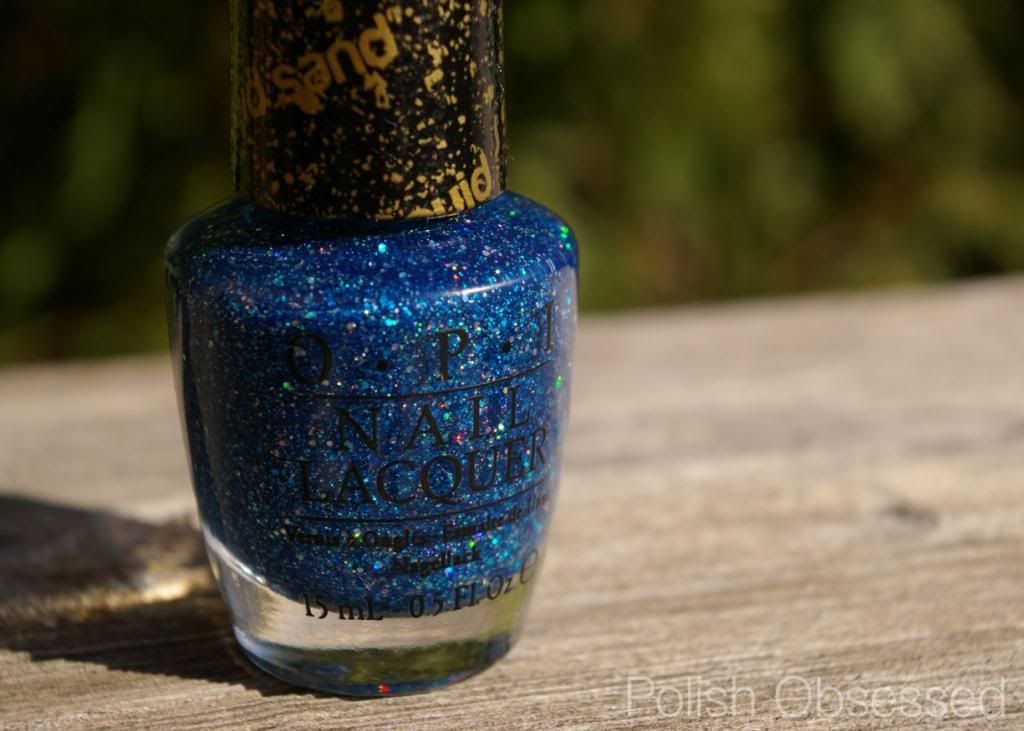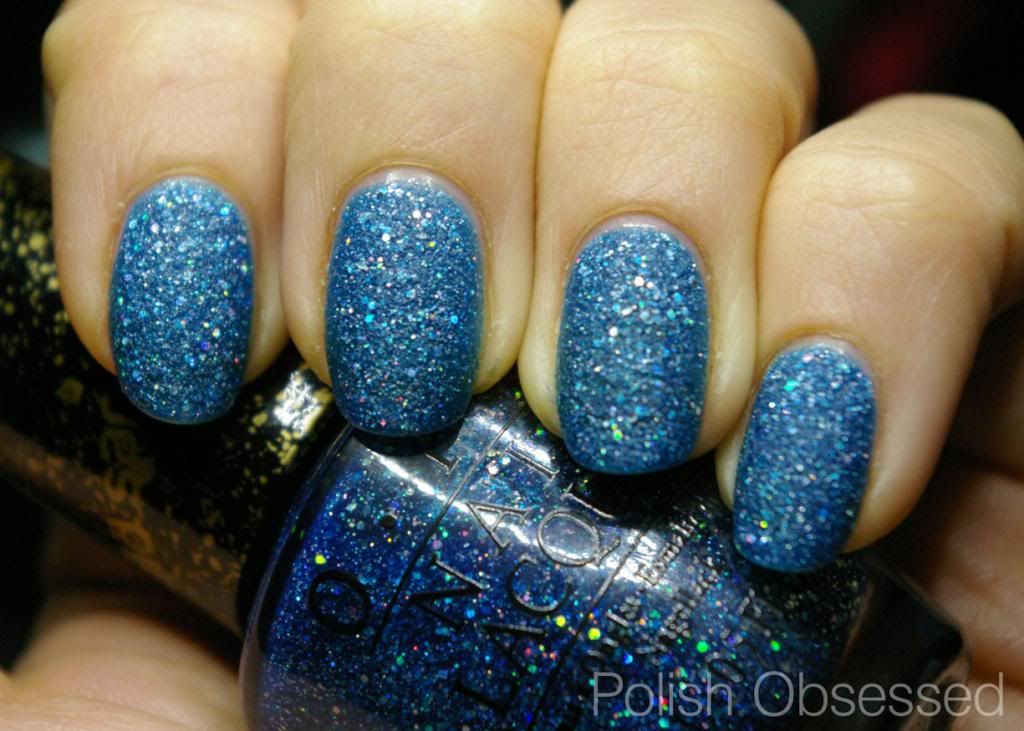 A nice bright blue for fall, this Liquid Sands polish really reflects the cold weather we have been having lately! Full post to come soon on this shade.
Duochrome
OPI, Peace Love and OPI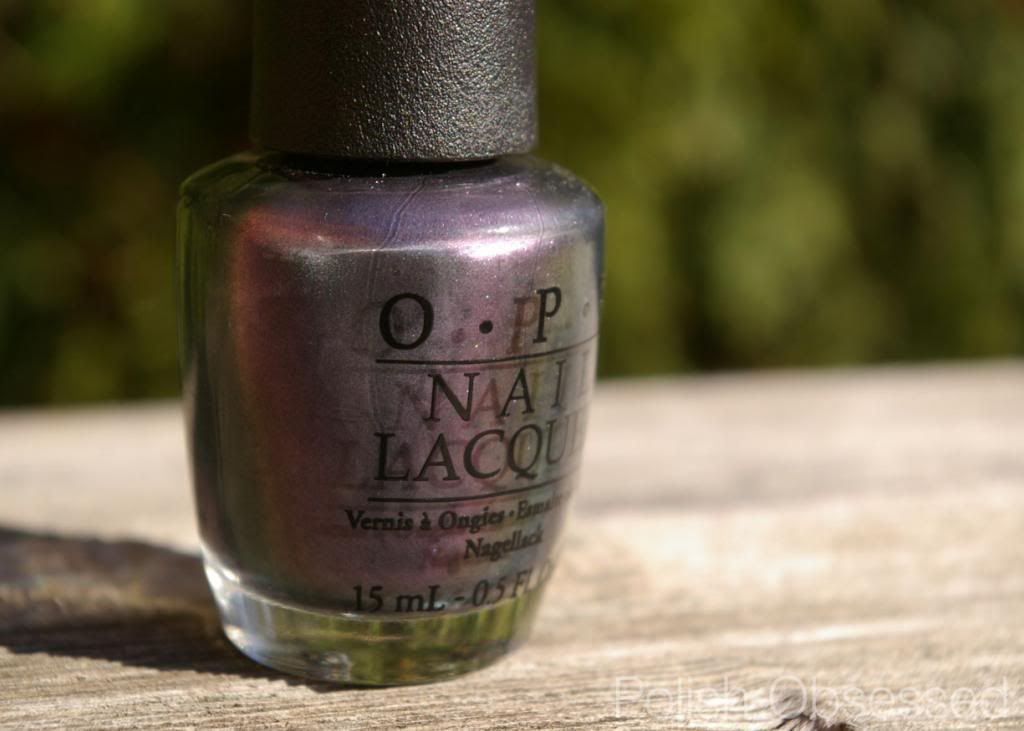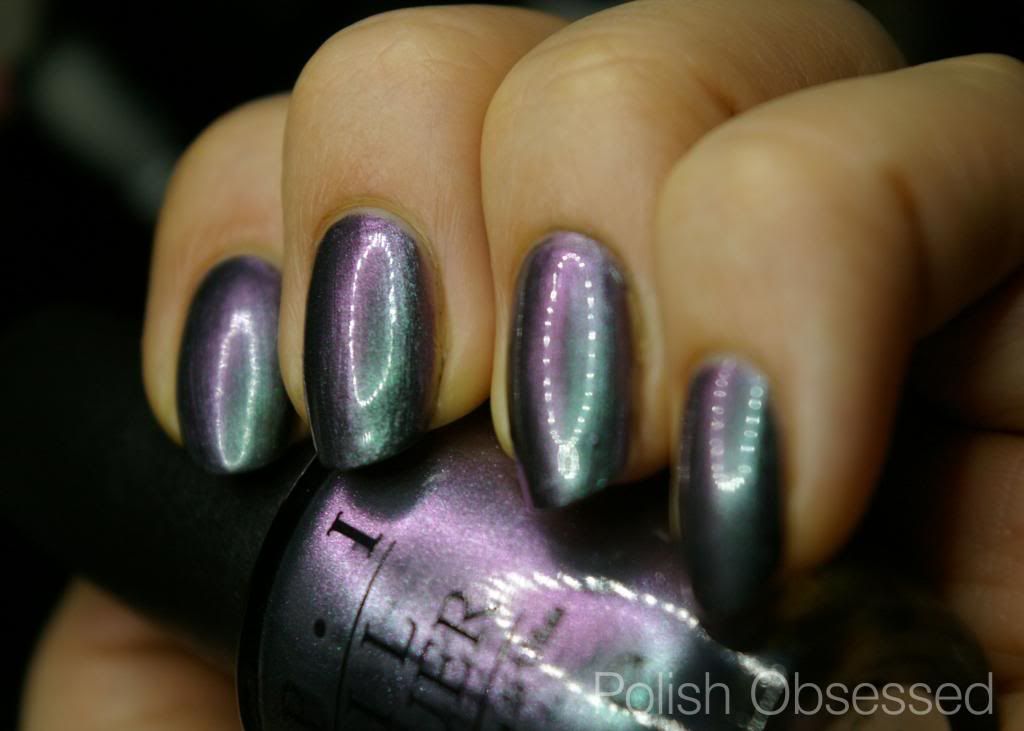 The duochrome flash from teal to purple is so sparkly in the bright sunlight and super cool looking in overcast skies.
Glitter - China Glaze, Emerald Sparkled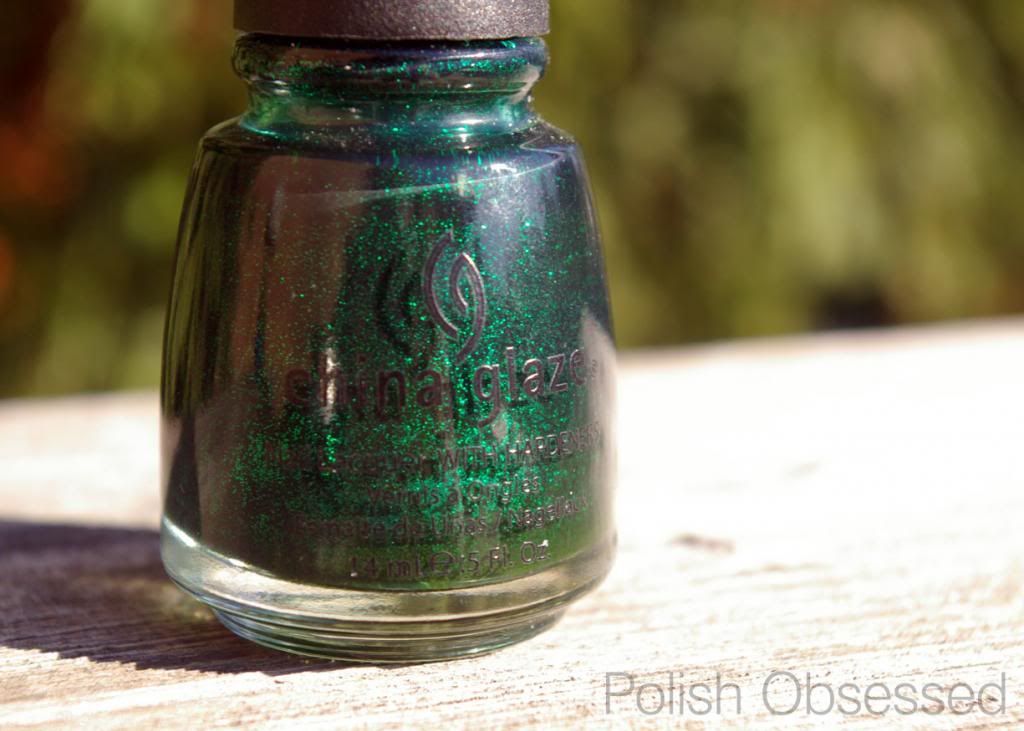 Usually used more as a festive shade for Winter, this glitter is so deep and sparkly, perfect for late fall.
Matte -
Zoya, Dovima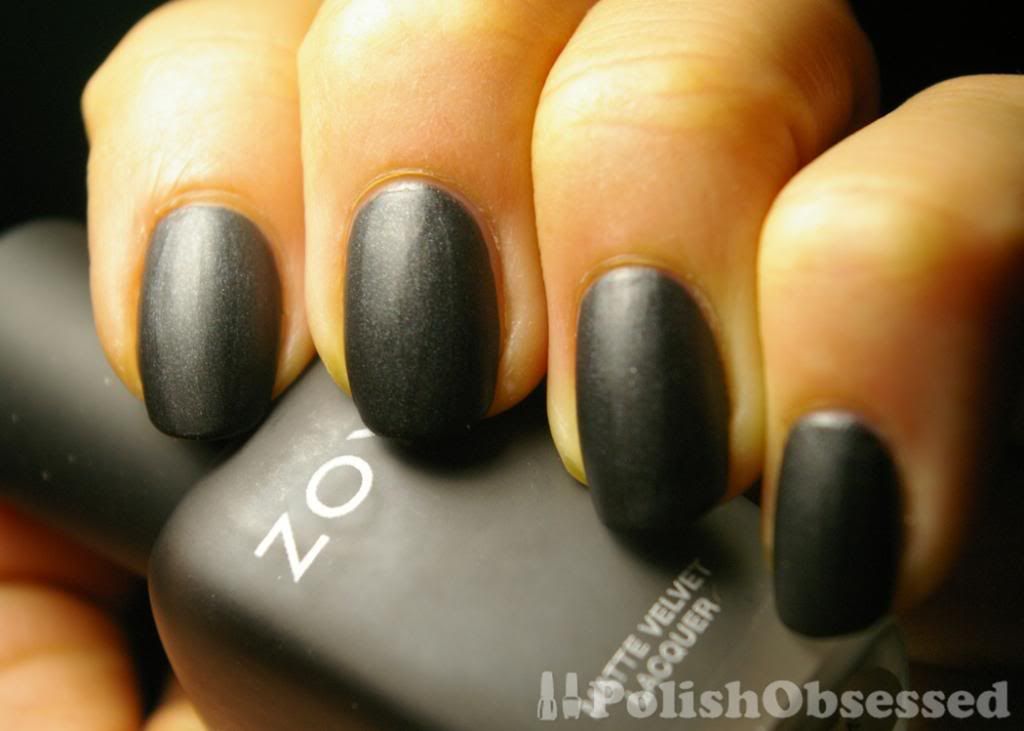 The perfect matte black with a hint of shimmer. This goes great with the leather clothing trend this fall.